New Year's Resolutions…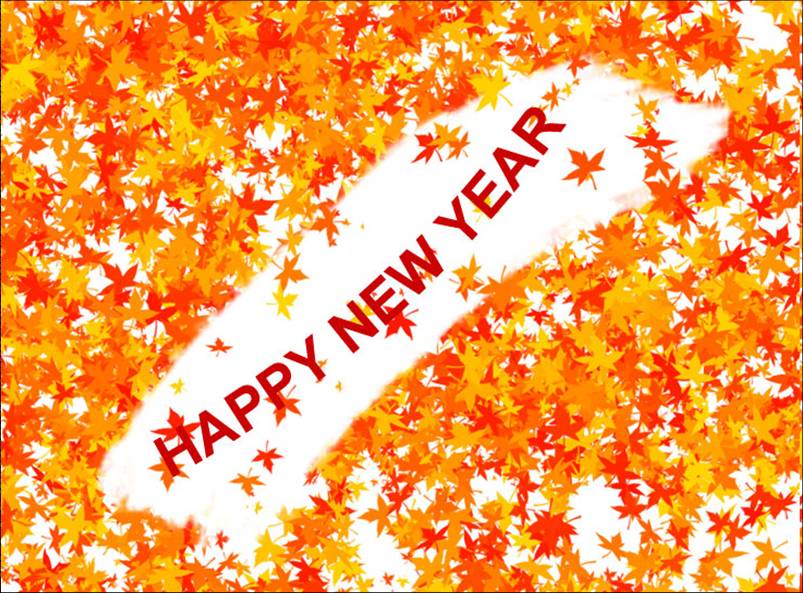 Tis the season for new year's resolutions.  For many years, a mainstay of my annual list of resolutions had been "get started writing the novel." I took that one off my list in 2006 as I tweaked and fiddled with what was essentially a completed manuscript for TBLP.  But here we are on the eve of 2009 and I'm finding myself resurrecting "get started writing the novel" for this year's list.
So here, in no particular order, are a few new year's resolution I'll be trying to keep:
Write the sequel to TBLP. I'm nearly done the rather detailed outline for the sequel to TBLP so it will soon be time to start the writing.  I'm excited yet filled with trepidation at the prospect.  I'm not sure how long it will take, but I'm on it!
Add more meaningful content to this blog rather than just littering it with every minor new development in the life of TBLP (I may find it interesting that libraries are ordering TBLP but I'm hard-pressed to expect anyone else to find it compelling reading!).  So, with this in mind:
I'll blog a little about how I approach the task of writing.  I'm always interested in the how writers actually tackle the act of writing.  And I really mean the more practical aspects of it.  Do they write in the morning?  Do they write in long or short time spans?  Do they write in the kitchen?  How do they start?  Etc. etc.   I'm still feeling my way on this but I think I've learned a couple of things from writing TBLP.
I may also offer some observations on the broader topic of writing in general, and humour writing in particular. This will likely veer into questions of technique rather than just dealing with the more practical issues like  laptop versus pen and pad, kitchen versus home office, etc., noted above.
Continue to do whatever I can to promote TBLP. Since the Leacock shock in the spring, I've been quite busy with readings and speaking gigs at various writers festivals.  It's been a new but very fulfilling and enjoyable experience for me.  And, I think that book sales are higher because of those events.  Even though M&S published TBLP in September, I think there are still appearances and talks and readings that I can do keep the name of the novel out there.
Spend more meaningful time with my wife and two sons,  despite returning to a heavier evening and weekend writing schedule.  We're a very busy family.  But being a busy family doesn't mean we can't be busy together.  It takes planning and patience, but nothing is more important.
Make 2009 a strong year professionally (i.e. my day job!). I derive great satisfaction from my work as a PR professional.  I work with some wonderful people, clients and colleagues alike.  We have a great PR firm in Toronto and Ottawa and we're doing some very interesting and innovative work for our clients.  I want that to continue and grow even more.
So here's to a wonderful and memorable 2008 and a happy and healthy 2009.