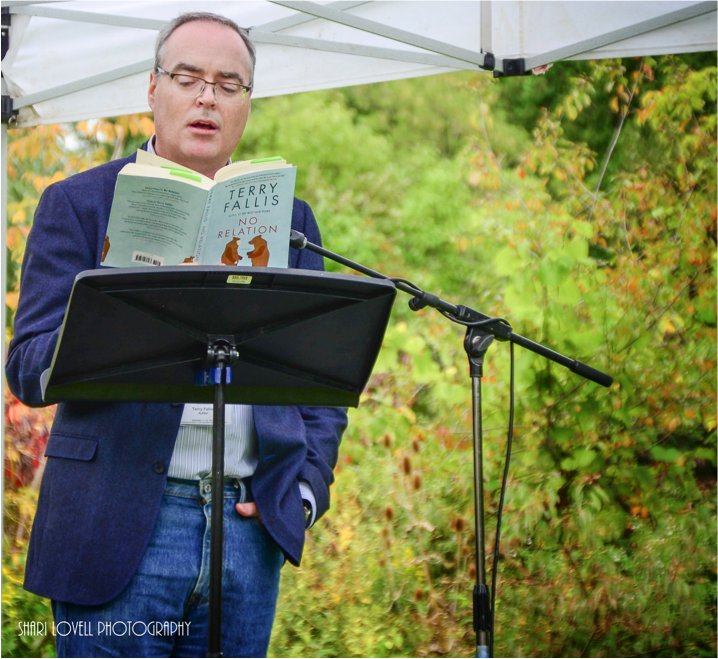 The COVID 19 virus has changed everything. Many literary festivals, book clubs, library readings, and other gatherings where I'd been booked to speak and read have, for very good reason, been cancelled. So this list of appearances is thinner than in other years. But we'll all be back when we've slayed the Corona Virus. Stay safe.
Monday, May 30, 2022, 6:30 p.m.: A talk to the St. Lawrence Supper Club about Operation Angus in Toronto.
Wednesday, June 1, 2022, 6:30 p.m. (Pacific): A virtual talk about Operation Angus for the winning bidders in a fundraising auction in support of the Kaslo & District Public Library, Kaslo, B.C.
Tuesday, June 14, 2022, 10:00 a.m.: A talk about Operation Angus for the Brampton Women's Probus Club, Brampton, Ontario.
Thursday, July 21, 2022, 4:00 p.m.: Recording a live, on stage interview for the program, A Day in the Life, for Rogers TV in Midland, Ontario.
Tuesday, August 16, 2022, 7:00 p.m.: A talk and reading for the South Shore Public Libraries and Lunenburg Bound Books, Lunenburg, Nova Scotia.
Thursday, June 30, 2022, 8:00 p.m.: A Zoom visit to an Ottawa book club to discuss Operation Angus.
Wednesday, September 7, 2022, Time TBD: A talk to an international meeting hosted by the Canadian Nuclear Safety Commission, Ottawa, Ontario.
Wednesday, September 14, 2022, 10:00 a.m.: A talk to The Village Club, Markham, Ontario.
Saturday, September 24, 2022, 7:00 p.m.: An Operation Angus on-stage interview and reading as part of the Halliburton Highlands' first Bookapalooza, Minden, Ontario.
Thursday, September 29, 2022, 2:00 p.m.: A reading and interview for Creative Aging Books and Ideas, a virtual book club based in Toronto.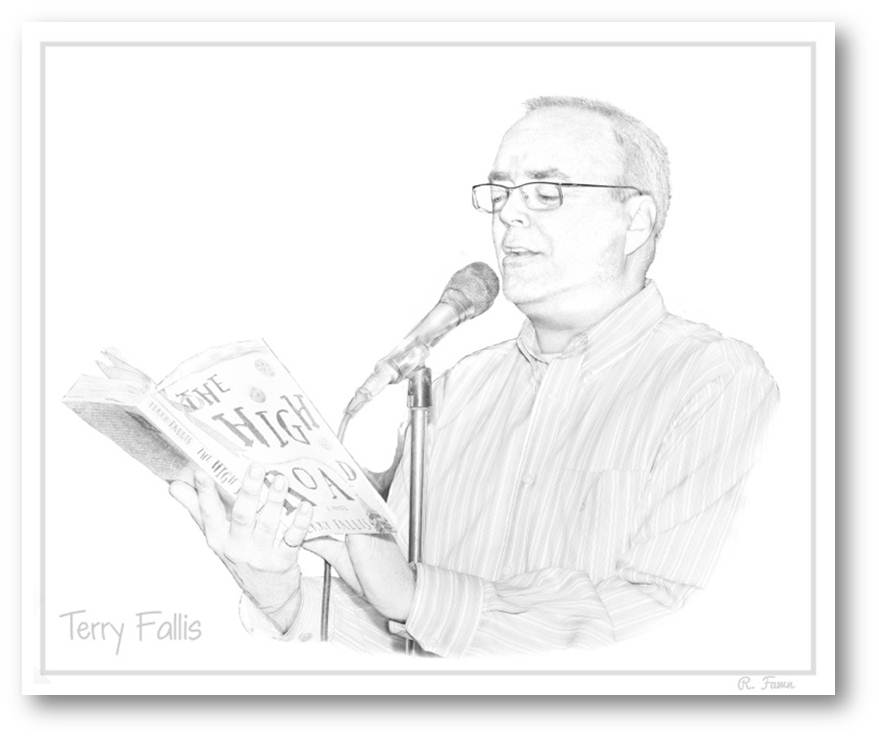 First photo courtesy of Shari Lovell.