Chapter 18: May 9, 2007
Podcast: Play in new window | Download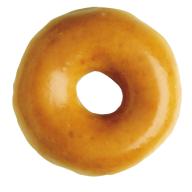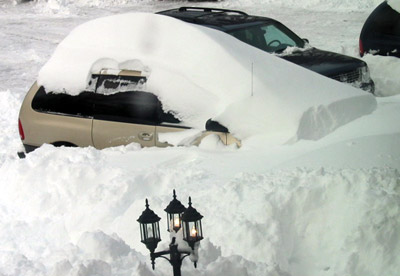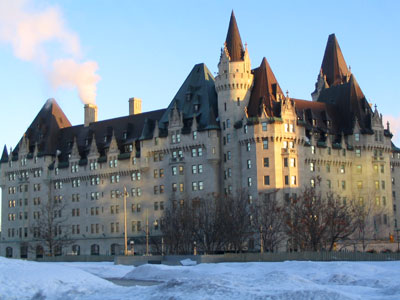 This week, Chapter 18 including: Environment Canada and the media pay a visit to Ottawa River Aggregate Inc.; Reaction to the mini-budget rolls in; Debate rages in the House; Angus and Daniel confront UFDs (unidentified flying doughnuts); Daniel and Linsday tour the National Gallery and then are snowed in at the Chateau Laurier; Angus writes in his diary.
Comments are invited right here on the blog or send me an e-mail to tfallis@gmail.com. Thanks for listening. Stay tuned for the final episode, Chapter 19.
The great music featured in the podcast is by Jon Schmidt and is called Winter Serenade. It is available from the Podsafe Music Network. My friend Roger Dey provides the voice that opens the podcast. The photo at the top of the blog page was taken by, and is used with permission from, Mr. Ron Boisvert.