The High Road Podcast: Chapter 4
Podcast: Play in new window | Download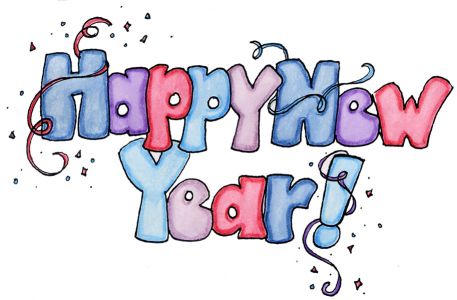 Here you go, Chapter 4 of The High Road podcast, courtesy of McClelland & Stewart. In this episode, the new year dawns and Angus is officially nominated as the Liberal candidate for Cumberland-Prescott.The battle is on.
The download and subscriber numbers for the podcast are steadily growing, gathering more than 10 times the listeners that the TBLP podcast enjoyed after three chapters. Hope you're enjoying it.
The music that opens and closes the podcast is Game Day by Jon Schmidt and it's available through Music Alley. The voiceover at the beginning of each episode is Roger Dey.