Podcast: Play in new window | Download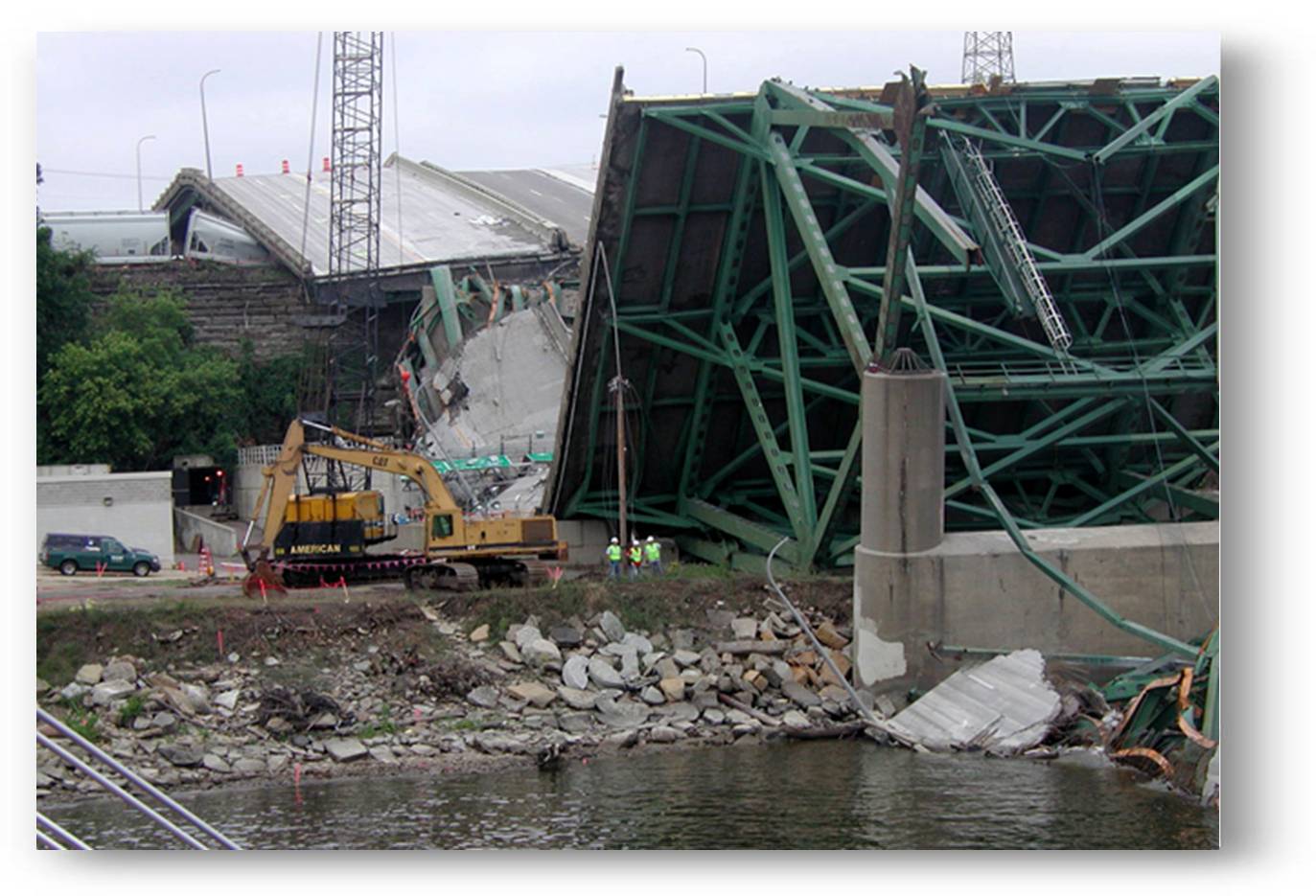 This week, Chapter 12, courtesy of McClelland & Stewart. In this episode, Angus and Daniel hover up the frozen Ottawa River to examine the collapsed Alexandra Bridge, while the newly-elected Liberal Prime Minister and his Chief of Staff hatch a plan to keep Angus occupied and out of trouble.
The music that opens each episode of this podcast is Game Day, by Jon Schmidt, and is available through Music Alley. The voiceover at the beginning of each chapter belongs to my good friend, Roger Dey.