Podcast: Play in new window | Download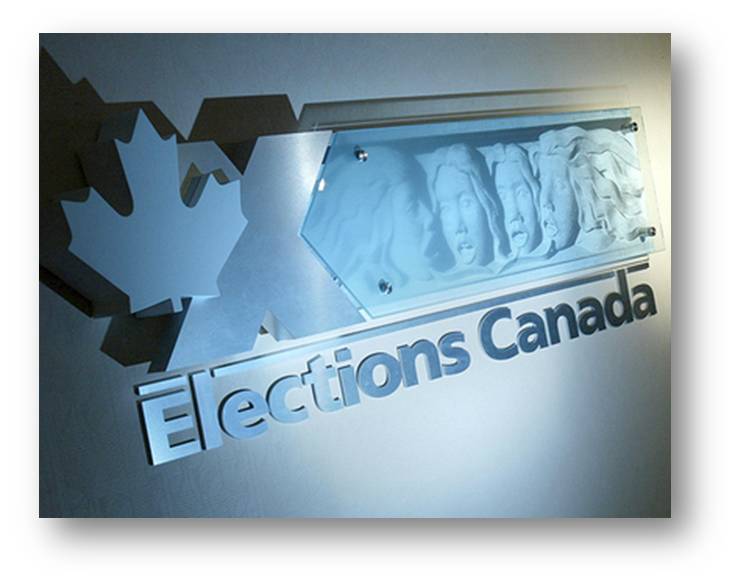 This week, courtesy of McClelland & Stewart, Chapter 11 brings to a close Part One of The High Road as we experience the tension of Election day. Lots happening in this episode, including a last minute look at the numbers in C-P, a polling station photo-op, enduring the election returns on TV, and the Angus McLintock campaign party. But will it be a victory bash or a wake?
The music that opens each episode is Game Day, by Jon Schmidt, and is available at Music Alley. The voiceover at the beginning belongs to my friend, Roger Dey.