One Brother Shy: Chapter 2
Podcast: Play in new window | Download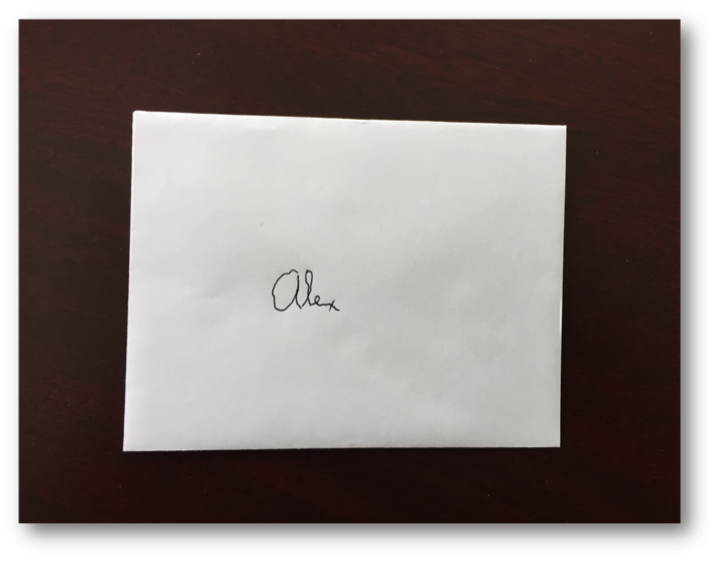 Welcome back to the podcast edition of my sixth novel, One Brother Shy.
In Chapter 2, the inevitable happens a little earlier than expected and Alex has to swing into action. As the chapter closes, a mystery literally drops into Alex's lap.
Of course, your comments on One Brother Shy are always welcome here on the blog. You can also follow me on Twitter (@TerryFallis) or send me an email to tfallis@gmail.com.
The voiceover that opens each episode of the podcast belongs to my good friend, Roger Dey.