Podcast: Play in new window | Download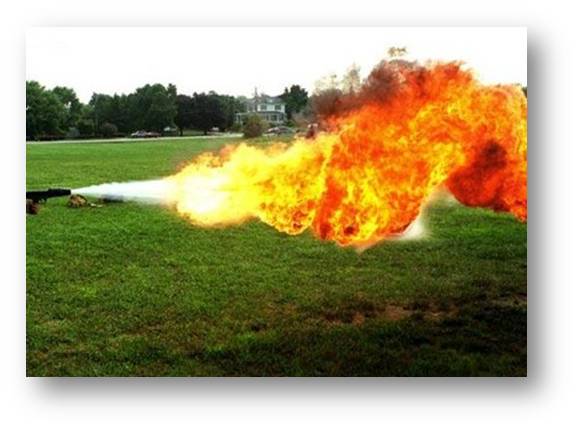 Here is Chapter 3 of The High Road podcast, courtesy of McClelland & Stewart. In this episode, Angus makes an important announcement and we learn who the surprise Tory candidate is likely to be in Cumberland-Prescott. The response to the podcast so far has been thunderous. Thank you all.
The music that opens and closes the podcast is Game Day by Jon Schmidt and it's available through Music Alley. The voiceover at the beginning of each episode is Roger Dey.