No Relation: Chapter 8
Podcast: Play in new window | Download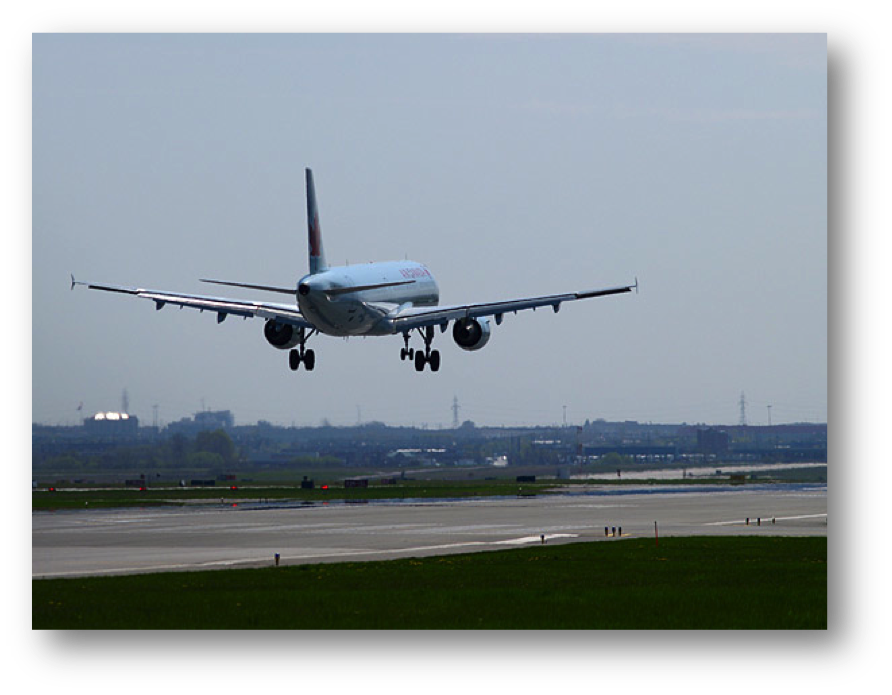 Here's Chapter 8 of No Relation, my new novel to be published by McClelland & Stewart on May 20, 2014. In this episode, Hem considers the intriguing idea his friends from the NameFame support group proposed to end his case of severe writer's block. The group hits the ball diamond for their second game, and Hem takes a troubling call from his father.
You're invited to follow me on Twitter (@TerryFallis), leave a comment here on the blog, or drop me an email to tfallis@gmail.com. Your feedback is always welcome.
The voiceover that opens the podcast episode was provided by my good friend, Roger Dey.