CBC's Tom Allen on TBLP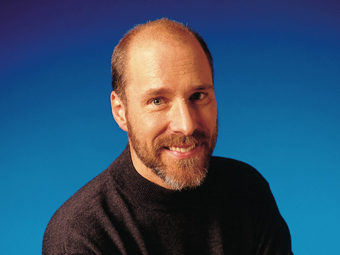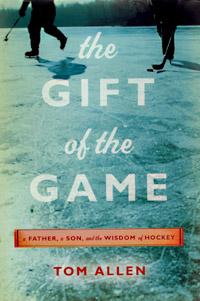 Tom Allen is the much-loved host of CBC Radio's Music and Company. A music expert in his own right, it's Tom's story telling and his casual and warm approach that makes listening to his show seem like sitting in his living room. Tom is a good friend and was very helpful and supportive when I was writing TBLP. Our sons play on the same hockey team and so we spend many a hour together at innumerable arenas. Tom is also a respected writer and published The Gift of the Game in 2005. It's a wonderful reflection on hockey and his son.  Here's what Tom has kindly said of TBLP:
"Terry Fallis has found the cure for Canada's political malaise: a stubborn, old, irreverent Scotsman with nothing to lose. Until Angus McLintock walks out of fiction and into public office, where he would surely save the nation, the only place to find him is right here among The Best Laid Plans."
You should all go out and buy Tom's book! Thanks for all your support Tom.