Up and Down: Chapter 6
Podcast: Play in new window | Download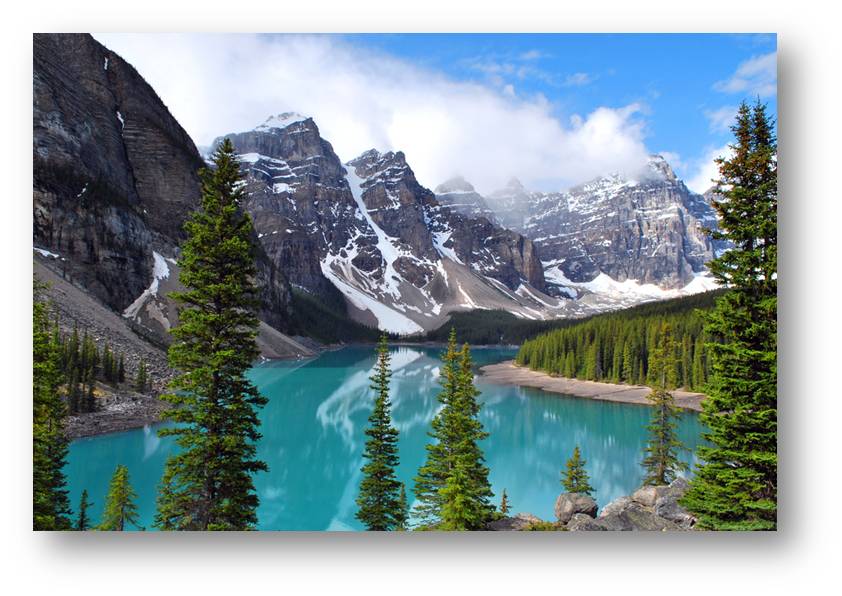 In Chapter 6, David makes a harrowing journey out to Cigar Lake, British Columbia, and comes face-to-face with the elusive Landon Percival, the Canadian winner of the Citizen Astronaut contest. Landon is neither the winner David was expecting, nor the one Crawford Blake directed him to find.
Next week, Chapter 7 as we learn more about the extraordinary life of Landon Percival.
The voiceover the opens each podcast episode was provided by my friend, Roger Dey.
Your comments on the podcast are always appreciated here on the blog, or via email to tfallis@gmail.com.