The Women's Canadian Club of Toronto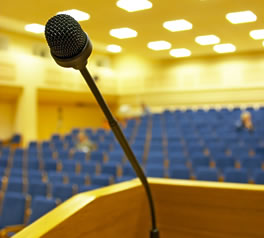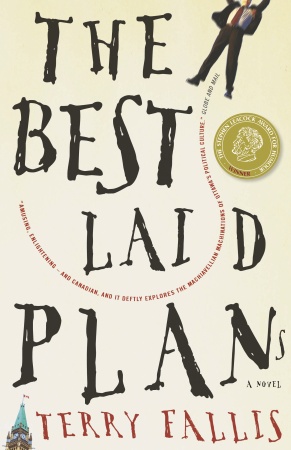 This past Thursday, I spoke at the monthly gathering of the Women's Canadian Club of Toronto.  What a wonderful group of interesting women from all walks of life.  This club has been serving its members and the community for over 100 years having ccelebrated their first century anniversary in 2008.  I found their mandate to be inspiring, even noble:
"The aim of the Women's Canadian Club of Toronto is to promote Canadian identity, encourage Canadian unity, foster an interest in public affairs, and cultivate an attachment to Canadian institutions."
I was warmly welcomed by 60 or 70 members before I was invited to the podium.  I talked about my rather unorthodox journey to the published land and read a couple of passages from TBLP.  We had a few laughs and there were even a couple of audience questions at the end.
Afterwards, Allison from Book City, a wonderful independent bookstore in the area, sold about 20 or so books, which I dutifully inscribed.  The passionate bibliophiles at Book City, particularly the Yonge and St. Clair location, have been very supportive, even when I was peddling the self-published version of TBLP.  Thanks to Chris and Allison and the rest of their team.
I have several speaking gigs coming up in the next few months ranging from book clubs to public libraries.  If you have the slightest interest in where and when I'll be talking about TBLP, you can check out the Appearances page.
Many thanks to Sandra Connery for inviting me to speak at the Women's Canadian Club of Toronto.  I had a great time.