Up and Down: Chapter 3
Podcast: Play in new window | Download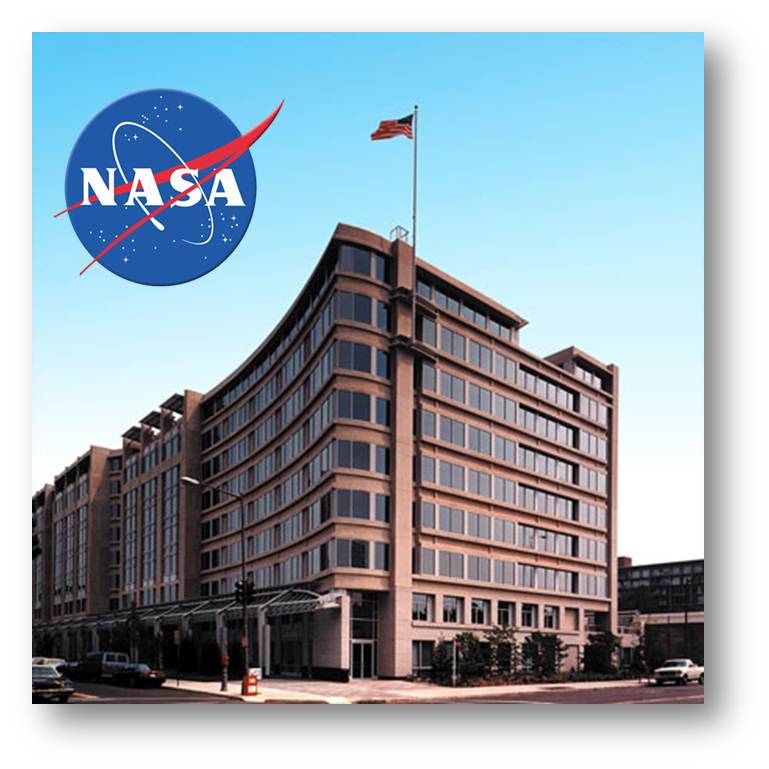 In Chapter 3, David and his Turner King colleagues make their big pitch to the senior executives of NASA. The presentation doesn't quite unfold as they had rehearsed it.
Next week, Chapter 4 as Turner King in Toronto throws a news conference to launch the Citizen Astronaut contest.
The voiceover that opens each podcast episode belongs to my friend, Roger Dey.
Your comments are always welcome here on the blog or via email to tfallis@gmail.com.