Literati Lounge – great event, great cause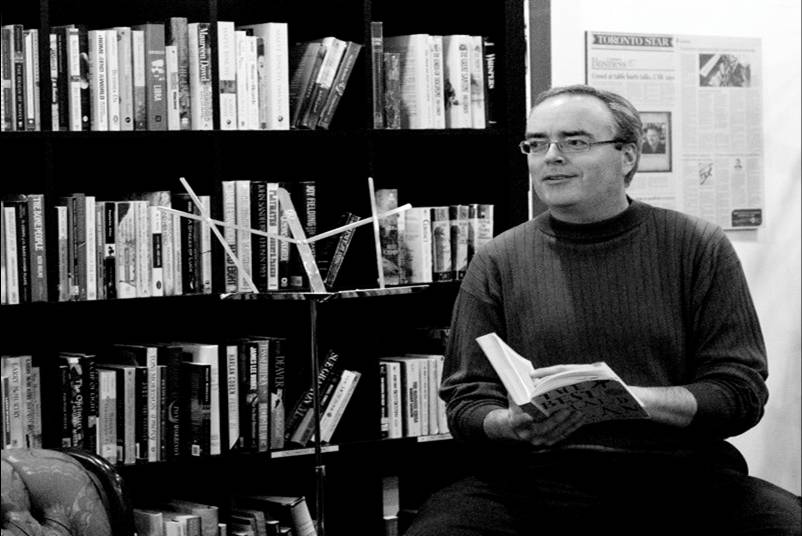 A week or so ago, I was pleased to participate in a great event at the wonderful Re: Reading bookstore on the Danforth here in Toronto. The reading was organized by a group of students in the PR program at Centennial College and it was in support of Frontier College. Also reading at the authors event was Pasha Malla, who wrote the award-winning short story collection, The Withdrawal Method. I really enjoyed meeting and talking with Pasha. I hope our paths cross again. The event was very well organized and the food was great. Frontier College has been doing extraordinary literacy work in this country for over 100 years. I was honoured to support this important institution.
Alexandra Courneya, a talented photographer, was at the event and took some shots. Be sure to vist her site.