Writing Update: Final manuscript submitted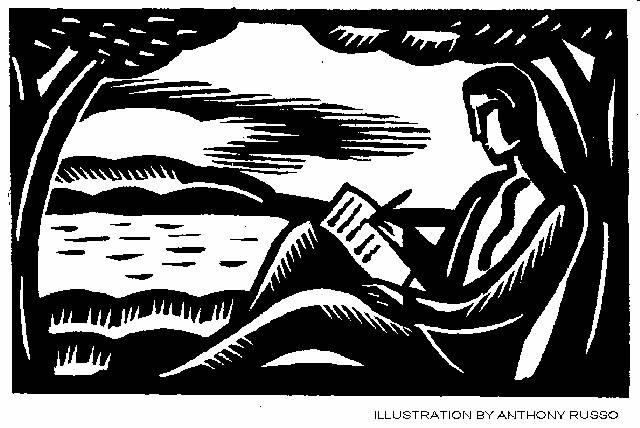 My editor, Doug Gibson, dropped by yesterday morning with the final version of the manuscript for The High Road. He'd wanted me to see and approve a couple of dozen or so added commas and other punctuation changes to put the book to bed. It took me less than an hour last night to walk through the entire manuscript, searching for Doug's modest pencil edits. So it's really done now. Well, you think it's finally done, but it's never really done until it's sitting on a bookstore shelf. But the final manuscript is now handed over to one of McClelland & Stewart's skilled copy editors. As Doug describes it, it's the copy editor's job to make Doug and me look like idiots by discovering many errors in syntax, grammar, spelling, and continuity that neither Doug nor I caught the first 47 times we'd reviewed the manuscript. And rest assured, additional minor edits will arise as we wend our way towards publication. That's just how this works. But, it feels good to have reached this stage, and before our deadline too. The manuscript isn't contractually due to M&S until January 11th.
This copy editing phase apparently should not take too long. Then they'll format and lay out the book block, as it's called. This is how the inside of the book will look when it's finally published. We'll then print out several copies on 8.5 x 11 inch paper and send them around to literary luminaries who might read it and pass favourable judgement on the novel. Ultimately, we're looking for endorsements that can be quoted in publicity materials, and even on the book itself. Finally, they'll move into cover design. Doug Gibson's idea is that The High Road should look like a companion novel to TBLP. So there will almost certainly be graphic and thematic elements from TBLP's cover that will be found in the cover design for its sequel. I find the publishing process to be endlessly fascinating, so I'm looking forward to what comes next. Still, we're at least eight months away from the release of The High Road. That's just how long it all takes. Sigh.
This has all gotten me thinking about what may come next. So I spent this past Friday mapping out novel #3. (And that's what it's called at this stage, Novel #3.) It's not part of the Angus canon, but is something new. I'm enjoying plotting the story, but it still needs more time just steeping in my head before I'm ready to start the formal outlining and chapter notes, let alone the actual writing. Strange not to have Angus in my head, but I'm sure he'll return…