Up and Down: Chapter 4
Podcast: Play in new window | Download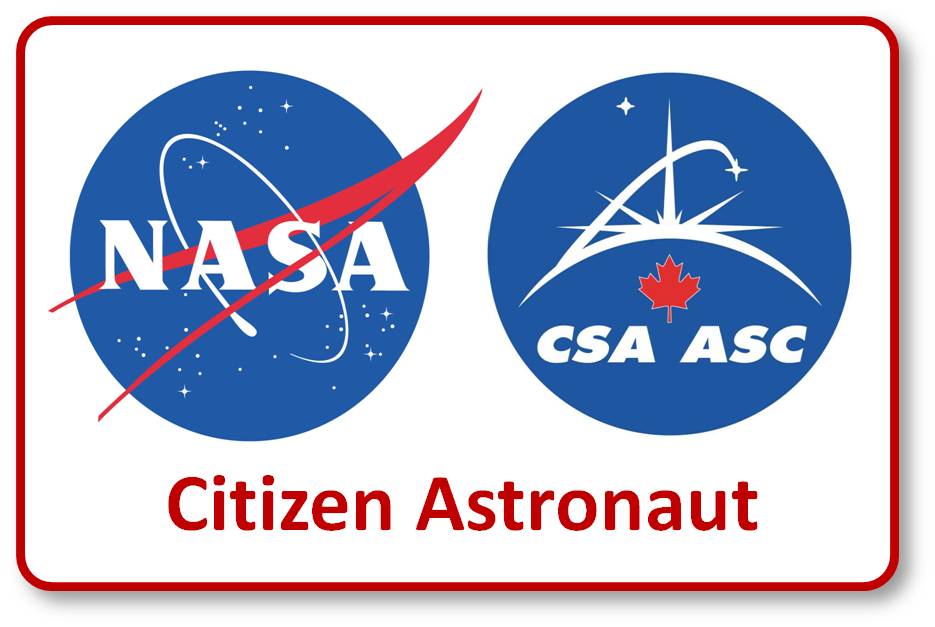 In Chapter 4, David is swamped at the office and can't spend as much time as he'd like with his ailing mother. As well, he and his Turner King colleagues organize and execute the Toronto news conference to launch the Citizen Astronaut contest.
Next week, Chapter 5, as David has a strange call from Crawford Blake, the head of the Washington office of Turner King, and a potential postal strike complicates the contest.
The voiceover the opens each podcast episode is provided by my friend, Roger Dey.
Your comments are always welcome here on the blog, or via email to tfallis@gmail.com.