Up and Down: Chapter 8
Podcast: Play in new window | Download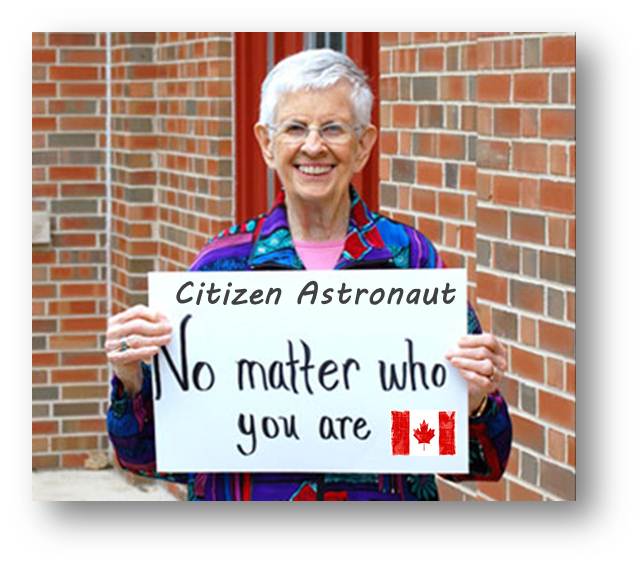 In Chapter 8, David makes a valiant attempt to convince his colleagues at Turner King that Landon Percival would make the perfect Canadian Citizen Astronaut. As well, there's bad news on the home front.
Next week, Chapter 9, as David does some soul searching that leads him to an important decision.
The voiceover that opens each podcast episode was provided by my friend, Roger Dey.
Comments on the story are always welcome here on the blog, via email to tfallis@gmail.com, or even over on iTunes.