Quick Hits…
I just thought I'd do a round up of quick hits today…
Sharing space with Mordecai Richler
A Nova Scotian podcasting friend, Bruce Murray, sent me this Kobo ad last week, noting that I am keeping pretty good literary company these days. I couldn't agree more. I never expected to see a novel I'd written anywhere near the Mordecai Richler, Leacock-winning classic, Barney's Version. What a thrill…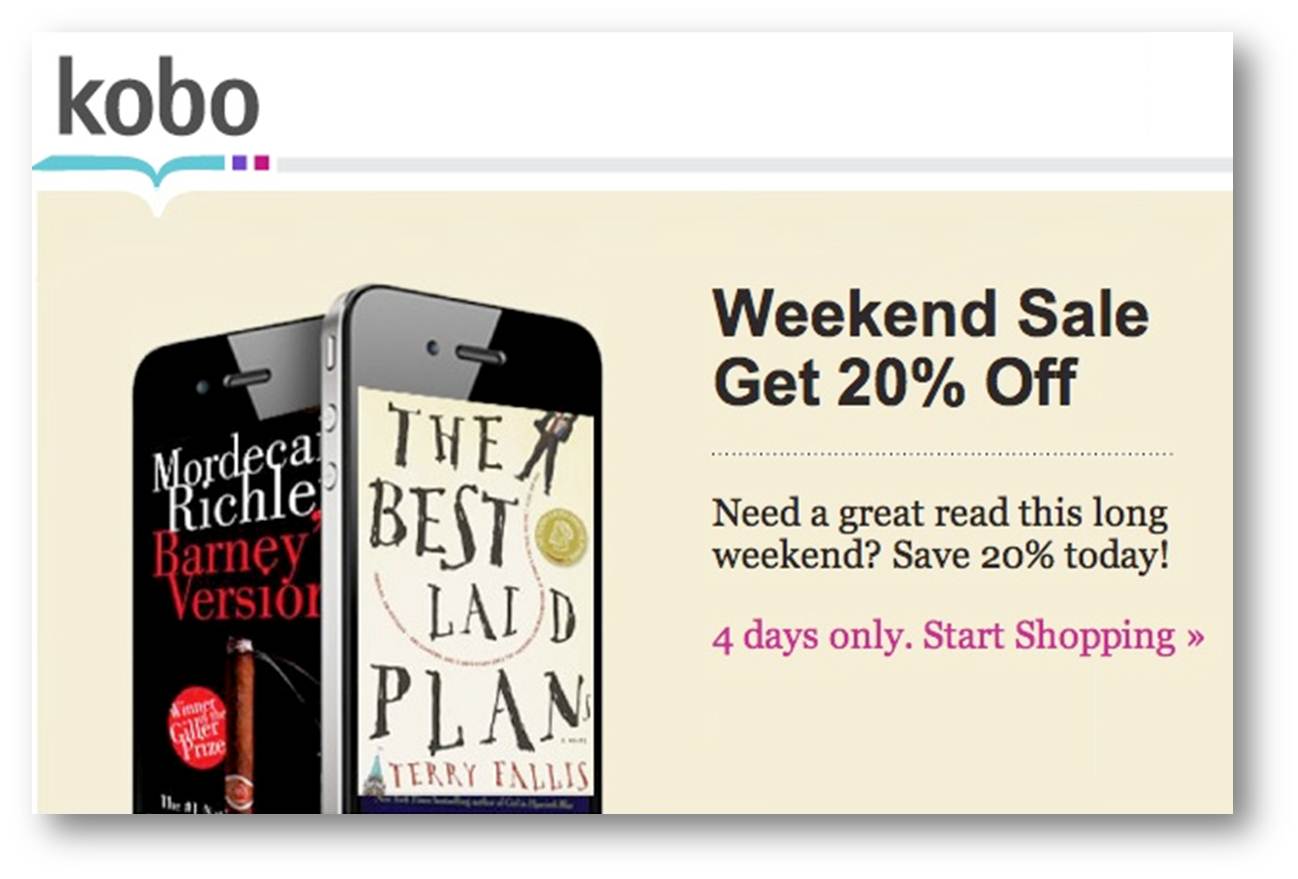 ______________________________________________________________
Up to #2 on the Globe and Mail Bestseller List
TBLP jumped up to #2 on the Globe and Mail Canadian Fiction Bestsellers List, its highest ranking so far. I don't think it'll make it to #1 but I'm over the moon to be sitting at #2 at least for a week.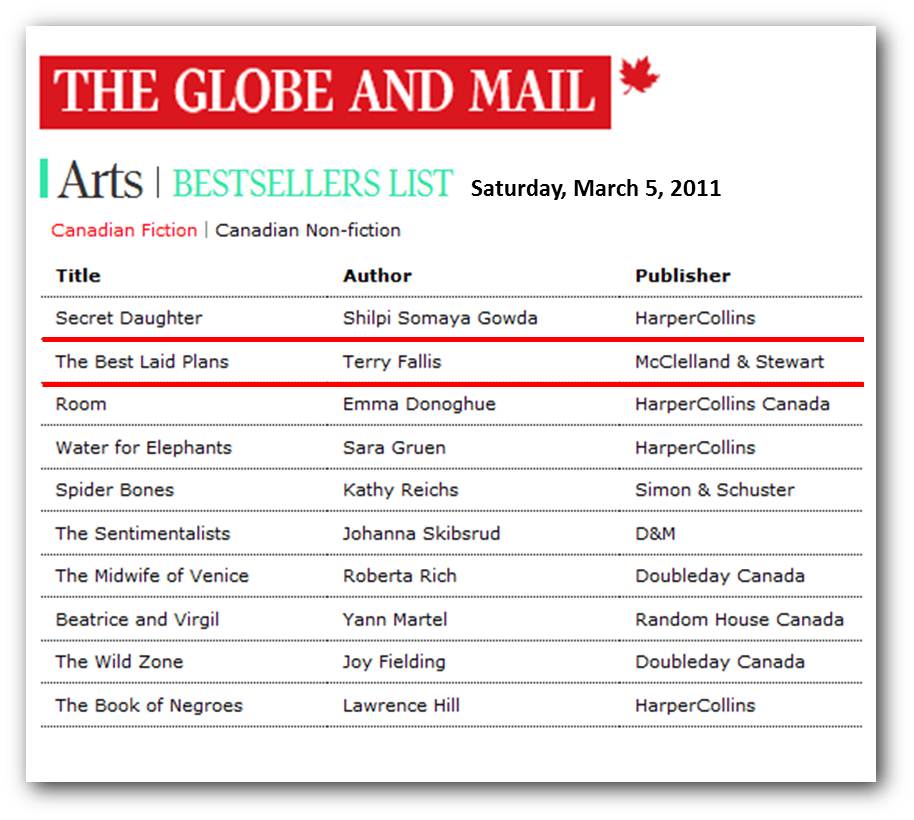 _______________________________________________________________
Ben McNally Books Authors' Brunch
This past Sunday, I was delighted to be one of four writers speaking at a Ben McNally Books Authors' Brunch in the beautiful King Edward Hotel. Ben has been a strong supporter for many years and I was very pleased to participate and talk about The High Road. The other authors, Ray Jayawardhana, Ian Hamilton,  and John Ralston Saul, were all fascinating and I really enjoyed meeting them and listening to their stories.  The event was very well-attended and many books were sold and signed. My thanks to Ben McNally for the invitation and to my intrepid and tireless publicist, Frances Bedford for making the arrangements and giving up a Sunday morning to attend!