Up and Down: Chapter 9
Podcast: Play in new window | Download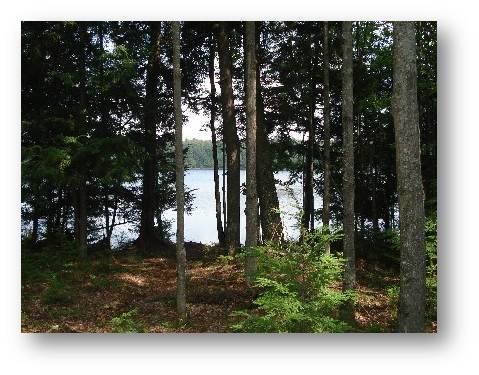 In Chapter 9, David and his sister Lauren, make their mother's final arrangements. Then, David makes a few arrangements of his own.
Next week Chapter 10 as all hell breaks loose, when Sarah Nesbitt's story breaks loose.
The voiceover that opens each podcast episode was provided by my friend, Roger Dey.
Comments are always welcome here on the blog, via email to tfallis@gmail.com, or even over at iTunes.