Up and Down: Chapter 10
Podcast: Play in new window | Download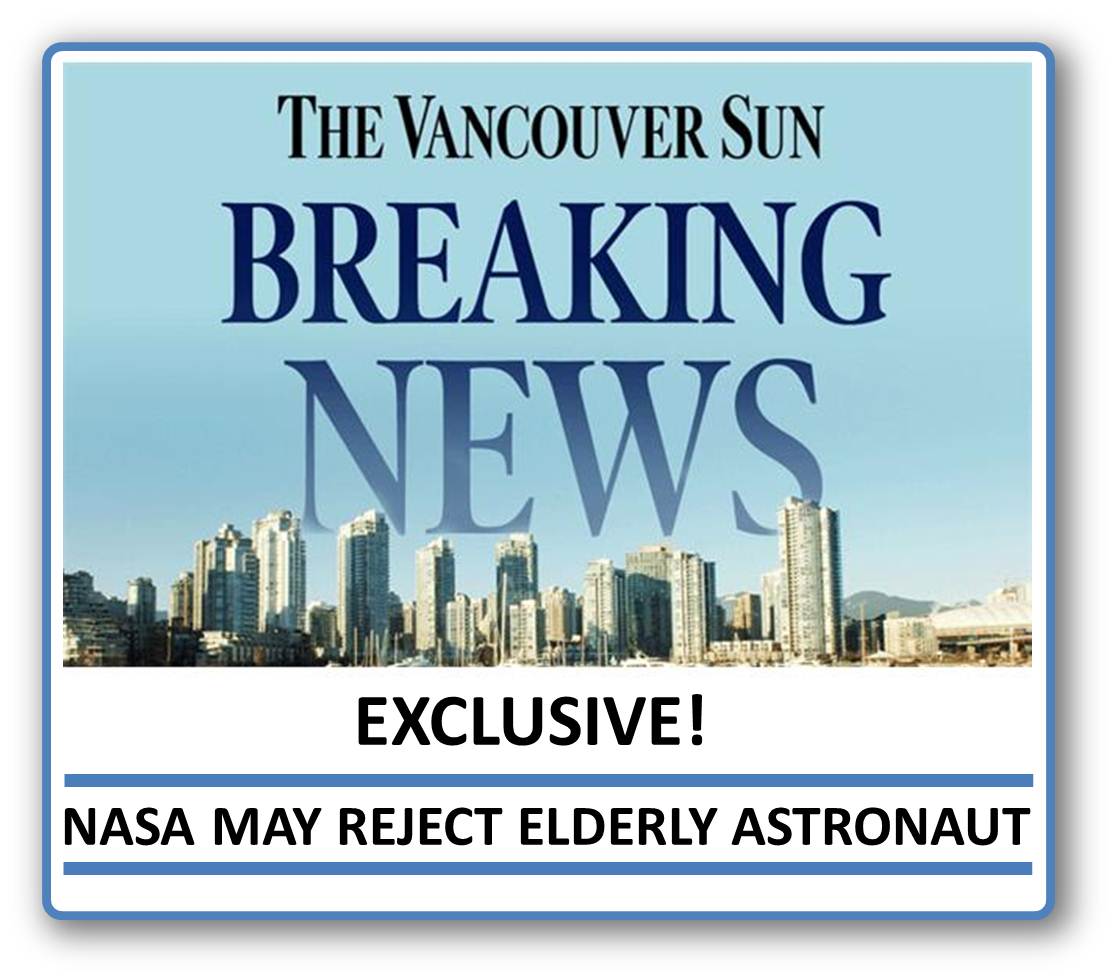 In Chapter 10, we discover whether or not David Stewart's brinksmanship in Chapter 9 actually pays off.
Next week, Chapter 11 as Landon takes a little trip with someone in tow who never expected to accompany her.
The voiceover that opens each episode of the podcast was provided by my friend, Roger Dey.
Comments are always invited and appreciated here on the blog, via email to tfallis@gmail.com, or even over at iTunes.