Up and Down: Chapter 11
Podcast: Play in new window | Download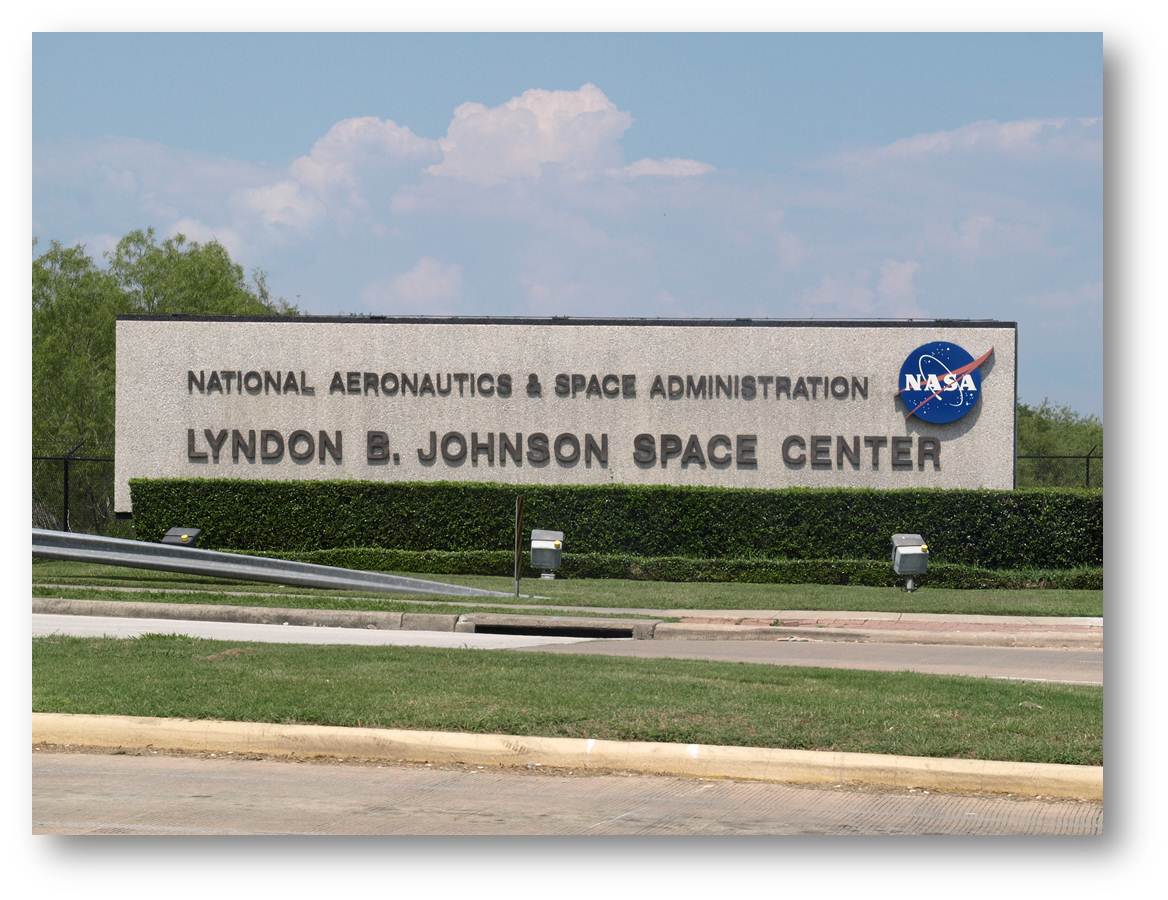 In Chapter 11, Landon heads to Houston with a chaperone to start her astronaut training, while David digs up something that was supposed to remain buried.
Next week, Chapter 12 as things heat up at the Johnson Space Center and there are some changes at Turner King.
The voiceover that opens each episode of the podcast was provided by my friend, Roger Dey.
Comments are invited here on the blog, via email to tfallis@gmail.com, or over on iTunes.