No Relation: Chapter 13
Podcast: Play in new window | Download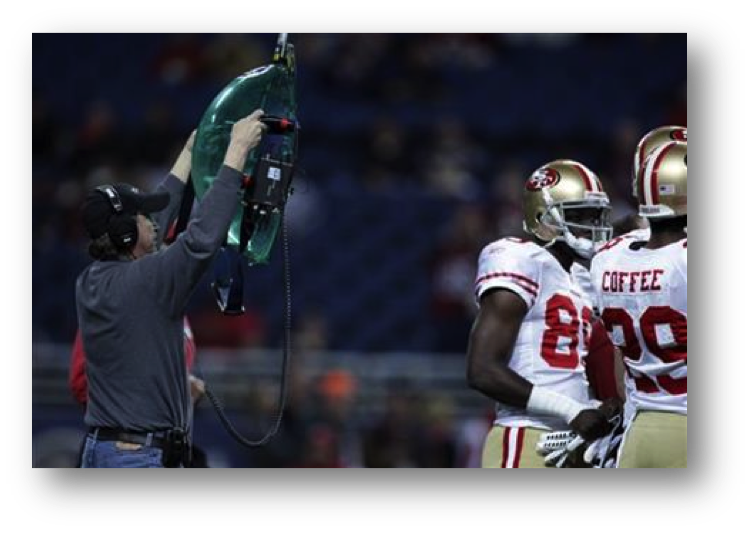 Here's Chapter 13 of No Relation, my new novel published this very day by McClelland & Stewart. In this episode, at Sarah's urging, Hem goes all clock and dagger with a little help from Hat and Mario Andretti to try to divine just what might be going on inside the Hemmingwear Company. Then it's off to Chicago where Hem and Sarah confront their father.
You're invited to follow me on Twitter (@TerryFallis), leave a comment here on the blog, or drop me an email to tfallis@gmail.com. Your feedback is always welcome.
The voiceover that opens the podcast episode was provided by my good friend, Roger Dey.