Poles Apart: Chapter 7
Podcast: Play in new window | Download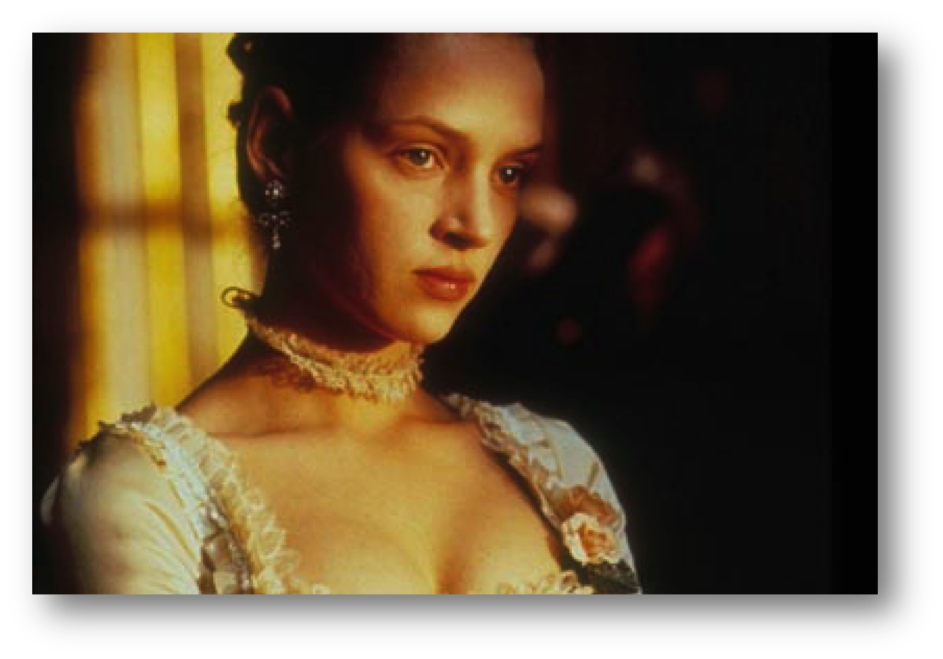 Welcome back to the podcast edition of Poles Apart, my fifth novel, to be published by McClelland & Stewart next month. This week, Beverley Tanner figures out just who is writing the Eve of Equality blog, Mason Bennington raises his voice, and Everett spends some more quality time with Shawna Hawkins.
Of course your comments on the podcast are always welcome here on the blog. You can also follow me on Twitter (@TerryFallis) or send me an email to tfallis@gmail.com.
The voiceover that opens each podcast episode belongs to my good friend Roger Dey.