On Brother Shy: Chapter 7
Podcast: Play in new window | Download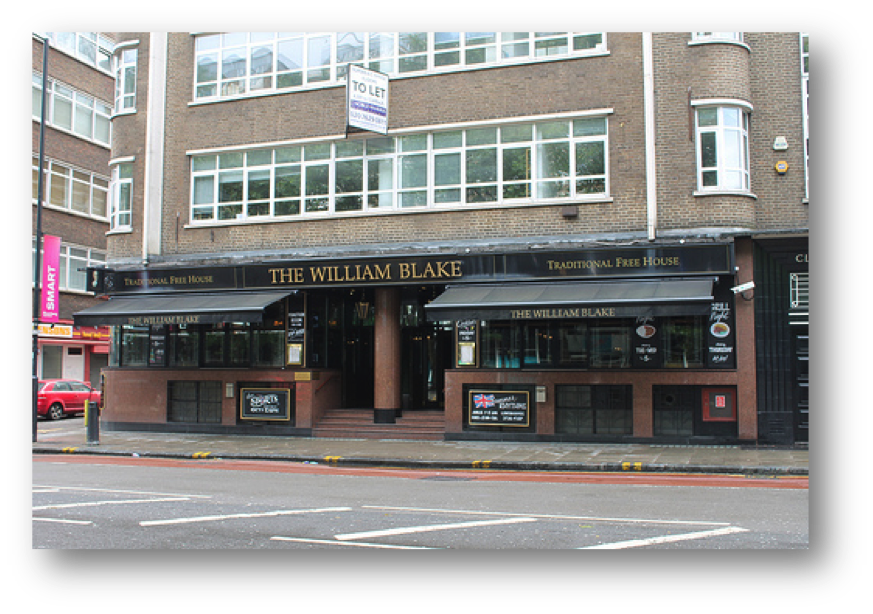 Welcome back to the podcast edition of my sixth novel, One Brother Shy.
In Chapter 7, Alex and Matt get to know each other and start to catch up on nearly 25 years of lost time.
Of course, your comments on One Brother Shy are always welcome here on the blog. You can also follow me on Twitter (@TerryFallis) or send me an email to tfallis@gmail.com.
The voiceover that opens each episode of the podcast belongs to my good friend, Roger Dey.