Podcast: Play in new window | Download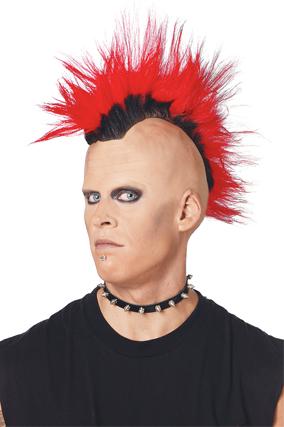 This week, Chapter 10, courtesy of McClelland & Stewart. In this episode, Angus seems a bit depressed and his mood is not lightened when the Liberal Leader makes a surprise visit to Cumberland, on very short notice, to do a little mainstreeting with the local maverick MP. The election is now just around the corner.
The music that opens each episode is Game Day, by Jon Schmidt and is available at Music Alley. The voiceover at the beginning of each chapter belongs to my friend Roger Dey.