Two more bookstores in Toronto have joined the ranks of Ben McNally Books (see the previous post or just scroll down) in offering The Best Laid Plans for sale. As my 15 year old son would say, "sweet."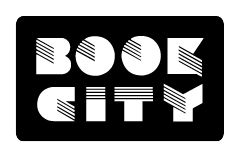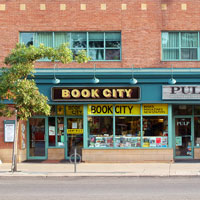 The Book City store at 348 Danforth Avenue, a great independent bookstore in the heart of Toronto's Riverdale community, is now carrying TBLP.  There are four other Book City locations in Toronto and I aim to visit each one so that TBLP is available across the entire chain.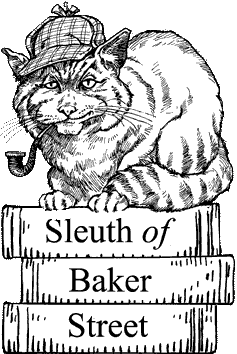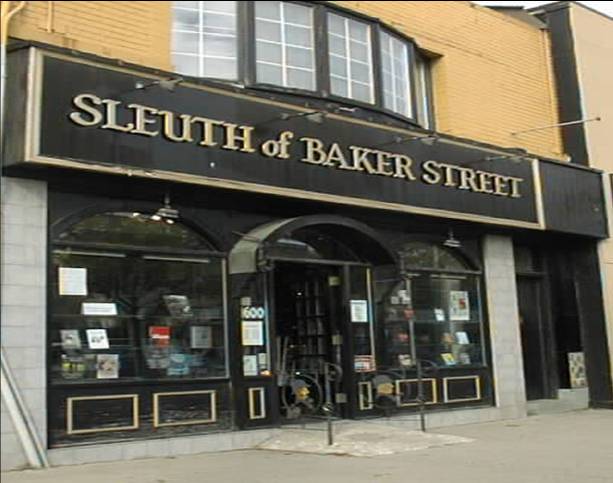 The good folks at The Sleuth of Baker Street also took five copies, despite being primarily a mystery book shop.  They do have one bookcase near the front of the store for non-mysteries and TBLP will be proudly flying its colours there.  If you're in Toronto and haven't visited The Sleuth, it's a wonderful store with great atmosphere and a stellar collection of mysteries from Peter Robinson to Arther Conan Doyle.  There's plenty of Sherlockiana so Holmes fans will not be disappointed!  They also have a wonderful monthly newsletter for mystery buffs called the Merchant of Menace.  You'll find the store at 1600 Bayview Avenue.
Thanks to Pat at Book City and J.D. at Sleuth for your support.