Ottawa public libraries stock TBLP

I just discovered when reviewing my monthly sales summary from my publisher that the Ottawa Public Library system has ordered 15 copies of TBLP to distribute among its 33 branches. As far as I know, this is the first library order I've received.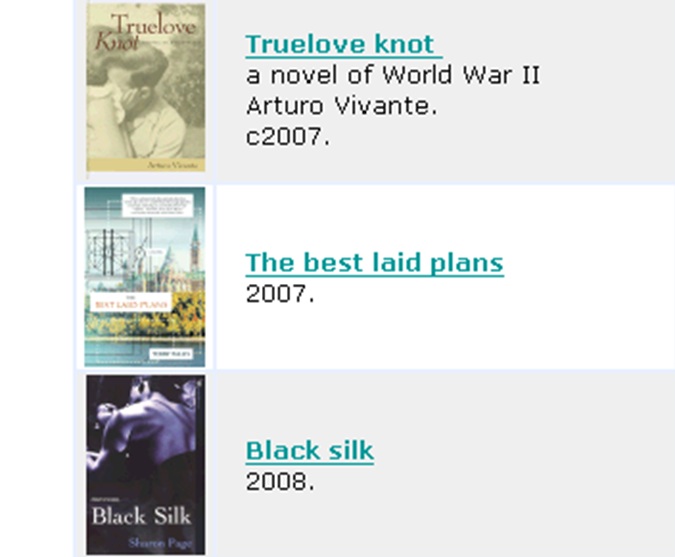 For what it's worth, here's a partial screen shot of the New Titles On Order list from the Ottawa Public Library website. Very, very cool.