Out of town and offline for two weeks…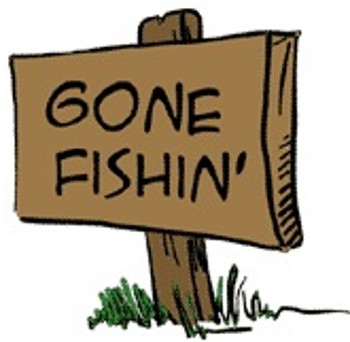 After a very eventful yet wonderful spring, I'm off to the cottage for two weeks with my wife and two sons for our summer vacation. I'm looking forward to reading and continuing my fledgling efforts to map out the sequel to TBLP. In the meantime, the M&S edition of TBLP is well into the production process now. The cover design is complete, cover copy is approved, and the book layout, all 314 pages or so of it, is done. I met earlier this week with the publicity team that will be doing all they can to make sure copies of TBLP fly off bookstore shelves in October. I'll be doing a number of speaking/reading gigs to support the novel including the Ottawa International Writers Festival and the Headwaters Arts Festival in Orangeville. There's apparently an article about, and/or review of TBLP podcast coming out this weekend in the Hamilton Spectator written by Mark Leslie Lefebvre. I hope to be able to read it just before packing up the minivan and heading up the 400 to Twelve Mile Bay.
(Update: In fact, two Mark Leslie Lefebvre articles ran.  You'll find the TBLP podcast review article here and a second interesting piece here on how independent authors are using podcasts to build an audience adn break through into traditional publishing.  Nice job Mark and thanks!)
By the way, a segment on Global Television's CEO TV about yours truly and TBLP will air Saturday, July 5th at 11:30 a.m. You should also be able to catch it on the CEO TV website by Monday, July 7th.
I'll check in as soon as we're back. (I'm not sure how I'll survive offline for two weeks but I'm looking forward to trying…)