Writing update: nearly two-thirds in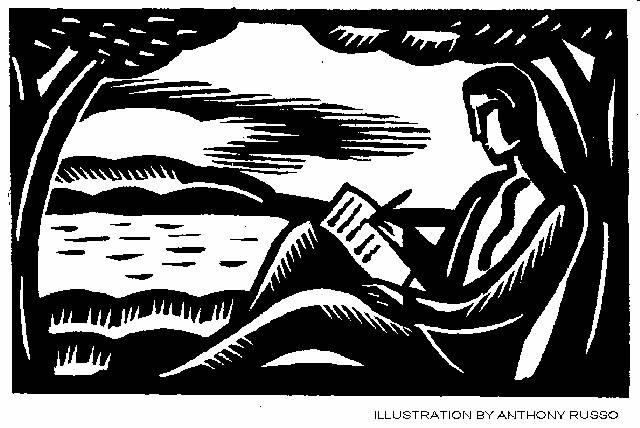 There's been not much to report of late.  I'm quite busy at the office with lots of stuff on the go and less time to blog and/or write.  Thought I'd give you a very quick writing update on the sequel to TBLP, tentatively entitled The High Road.  It seems to go in fits and starts. But I've been on a bit of a roll of late (touch wood) and I hope it continues. Last weekend, I finished writing Chapter 12.  Only eight or perhaps nine more chapters to go.  So I'm past the halfway point, and that feels good.  Hallelujah.  When I wrote TBLP, the second half seemed to flow more smoothly.  Perhaps it's just a matter of being energized when the finish line is in sight, or at least within the same postal code.
I seem to write better in my home library than anywhere else.  And my family have been extraordinarily patient as I've snuck up to the third floor for extended periods over the weekends. It's peaceful up here surrounded by our books and a photograph of Robertson Davies presiding.
All in all, I'm pleased with the progress so far and with what I've actually written.  I've had a few struggles with Chapter one and have rewritten it or reworked it several times.  The challenge is common to most sequels.  How much of the first novel do you recount or highlight in setting up the sequel.  It's a balancing act.  You don't want to bore TBLP readers by covering old ground.  On the other hand, you have to give those who haven't read TBLP enough insight and context so the sequel makes sense to them. I'm not certain I have yet it nailed, but I'm closer than I've been.
I just have to keep going and get the damn thing written.  Only time stands in the way, a commodity I seem to have in short supply.  I'll keep you posted as I write…