Wow! TBLP a "Canada Also Reads" Finalist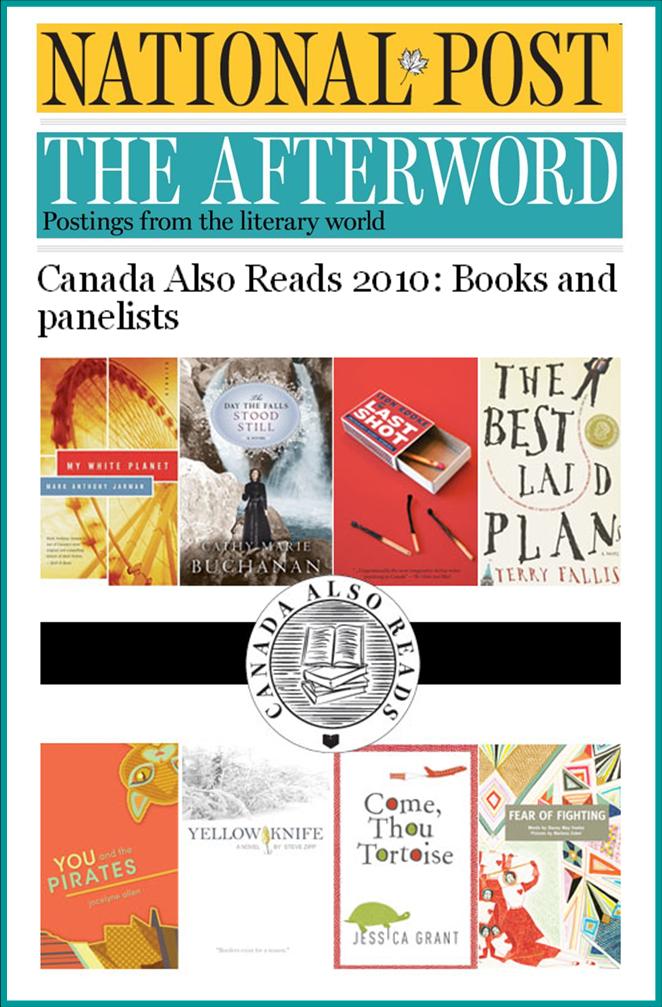 You may recall a blog post I wrote at the end of December about being long-listed for the National Post's Canada Also Reads competition. I was really happy to be among the more than 60 books on the list. So imagine my delight late this afternoon at finding The Best Laid Plans on the shortlist. What's more, my old friend, Andy Maize, co-founder and lead singer of the great Canadian roots rock band the Skydiggers has agreed to defend the novel in the competition. I've known Andy for more than 25 years. He was the lead singer in our band at McMaster University. He was by the far the best of us, as his subsequent music career illustrates. I'm looking forward to reconnecting with Andy.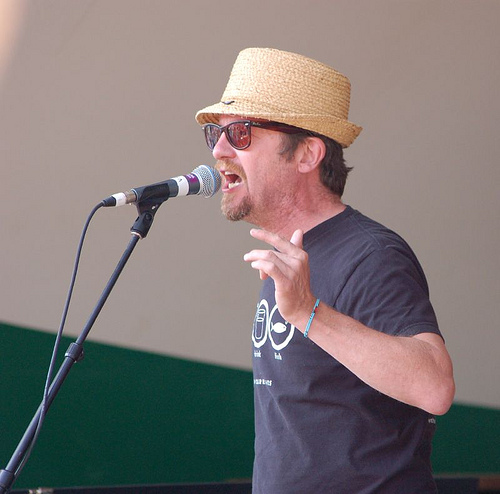 Starting on March 1st, the defenders will author articles about their designated books, extolling their virtues and urging Canadians to read them. There will also be a live online chat with the authors and defenders in early March. Finally, Canadians will vote for their favourite. So there will be a role for all of you in making sure TBLP has a good showing! There are some wonderful books in the running including Cathy Marie Buchanan's The Day the Falls Stood Still, so check them out.
I'm over the moon that TBLP is a finalist. This is wonderful news, particularly with The High Road being published in September. Stay tuned and get ready to vote!