Jessica Grant wins Canada Also Reads!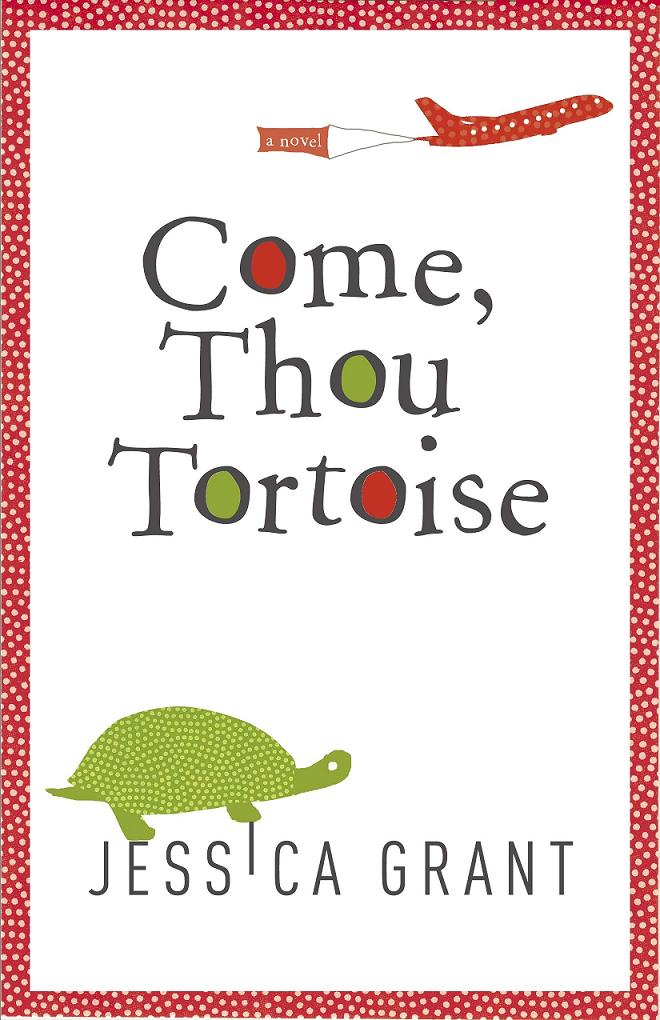 A great writer and a great book have won the first Canada Also Reads, organized by the National Post's Afterword blog. Jessica Grant and her fantastic novel Come Thou Tortoise won the crown in a walk.  It was wonderful being among the extraordinary list of finalists for Canada Also Reads and it gave me a chance to get reconnected with Andy Maize, the talented co-founder and singer/songwriter of the Skydiggers. Andy defended TBLP in an essay on The Afterword blog as part of the competition and then participated with the rest of the panelists and authors in an online chat. (Andy and I went to McMaster together and he was the lead singer in our band back then.) Then the people spoke. Votes were tallied online and Come Thou Tortoise by Jessica Grant was the decisive winner, even though Jessica is not active in the online world. So while we are all plying the Twitter waters for votes and blogging about the competition, Jessica was quietly going about her business writing away on her next novel while her book was racking up the votes.  So you know Come Thou Tortoise is good! You can listen to Jessica on the National Posts Arts Podcast here.
My thanks to Brad Frenette and his colleagues at The Afterword for pulling Canada Also Reads Together. The goal of shining a light on some lesser-known works of Canadian fiction was clearly achieved. I'm also grateful for Andy Maize's support and for so many of my online friends who voted and helped to spread the word. Thanks one and all.