The High Road Podcast: Chapter 5
Podcast: Play in new window | Download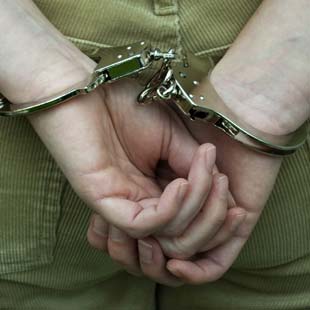 This week, Chapter 5, courtesy of McClelland & Stewart. In this chapter we learn a little more about Angus's past… and Daniel is not happy about it.
Many thanks for downloading and subscribing to The High Road podcast. Last week, The High Road was the number one podcast on the iTunes Literature charts.
The music that opens and closes the podcast is Game Day  by Jon Schmidt and it's available through Music Alley. The voiceover at the beginning of each episode is Roger Dey.