The High Road Podcast: Chapter 8
Podcast: Play in new window | Download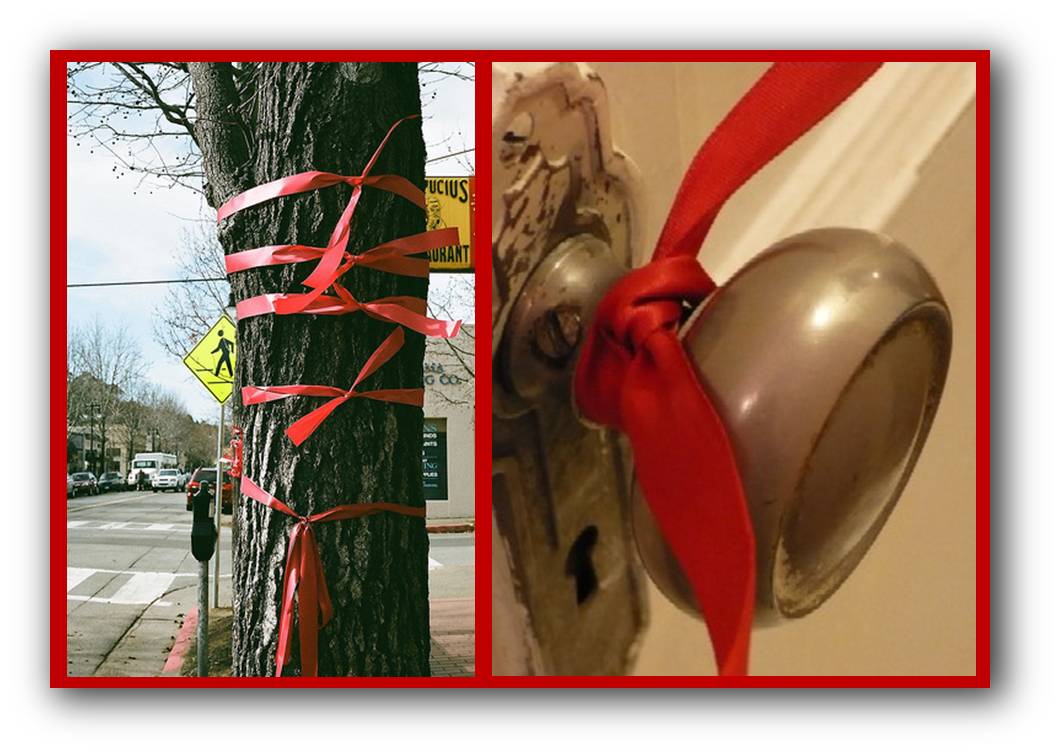 This week, Chapter 8, courtesy of McClelland & Stewart. In this episode, Angus tries his hand at door-to-door canvassing with mixed results and then attends an editorial board meeting of the Cumberland Crier. Daniel gets a heads up from the Liberal party pollster. Enjoy!
The music that opens and closes each chapter is Game Day by Jon Schmidt, and is available on Music Alley.
The voiceover at the beginning of each episode is provided by Roger Dey.