The High Road Podcast: Chapter 9
Podcast: Play in new window | Download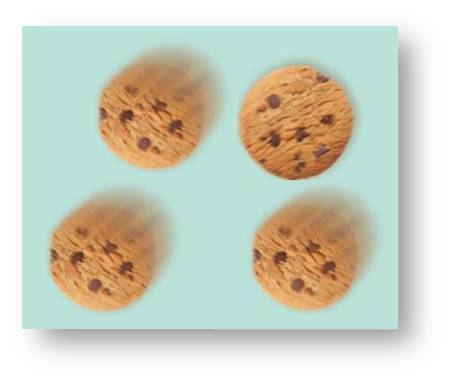 This week, Chapter 9, courtesy of McClelland & Stewart. In this episode, Daniel is briefed on some fascinating public opinion polling data, and Angus makes it through his second all-candidates meeting with a little help from the GOUT squad. The chapter ends with an unexpected discovery at the McLintock campaign headquarters. Hope you're still with me!
The music that opens and closes each episode is Game Day by Jon Schmidt and is available at Music Alley.
The voice at the beginning of each chapter belongs to my friend, Roger Dey.