Podcast: Play in new window | Download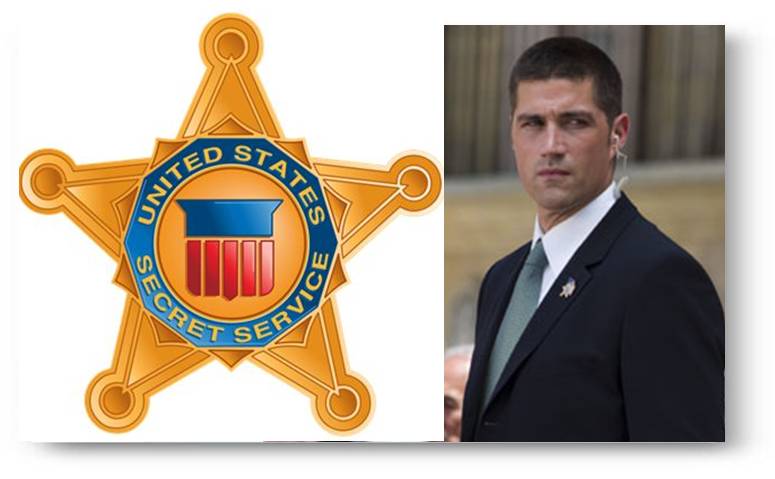 This week, Chapter 15, courtesy of McClelland & Stewart. In this episode, Angus and Daniel put the finishing touches on their bridge report, and spend some time with the U.S. Secret Service. Sounds like fun.
The music that opens each episode is Game Day, by Jon Schmidt, and is available at Music Alley. The voiceover at the beginning belongs to my friend, Roger Dey.