Podcast: Play in new window | Download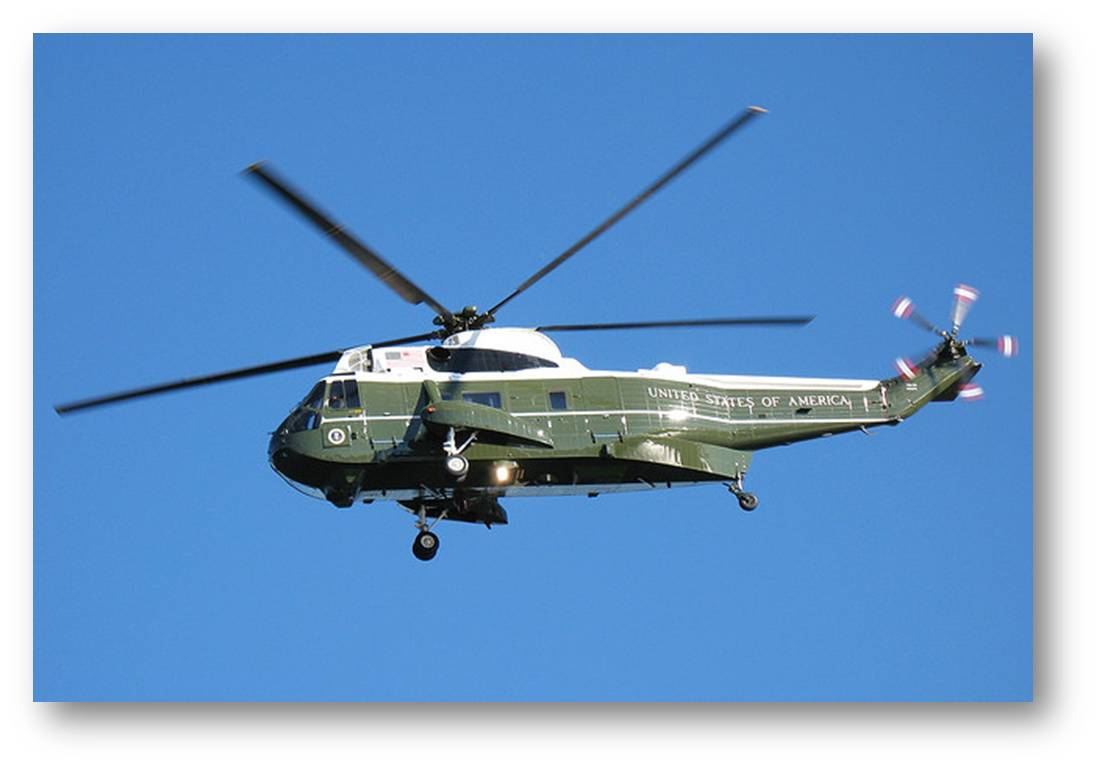 This week Chapter 17, courtesy of McClelland & Stewart as Angus and Daniel host the most powerful couple in the world. Things don't quite unfold exactly as planned… but what else is new?
The music that opens each episode is Game Day, by Jon Schmidt, and is available through Music Alley. The voiceover at the beginning is my friend, Roger Dey.