I'm back from vacation and back to the blog…
My apologies to the dedicated readers of this humble blog, a small but mighty community, for the rather lengthy interregnum since my last post. (Sorry, I've always liked the word "interregnum"  although that's not why I haven't posted since August 9th.) I've been down in Nova Scotia (or in the car driving to and from Nova Scotia) for the last couple of weeks on a family vacation. We had a great time and I confess I rarely thought about what was going on back at the office. When you work with such great people, you can actually go away for two weeks and not worry.
On the writing front, I made great progress on our holiday. While my family slept, I got up every morning, usually between 6:00 and 7:00, and dug in for a few hours on novel #3 (still untitled). I wrote just shy of 20,000 words while I was away and am now nearly 70,000 words into what will probably be a 95,000 novel. My December 1st deadline to submit the manuscript to McClelland & Stewart is not quite so daunting with only five chapters yet to write. We stayed in a wonderful 160 year old house on the south shore of Nova Scotia, about 20 minutes from Chester.
Here's a shot of the house. It was tough to sneak around inside. Everything creaked. But I guess we'll all creak at 167 years old.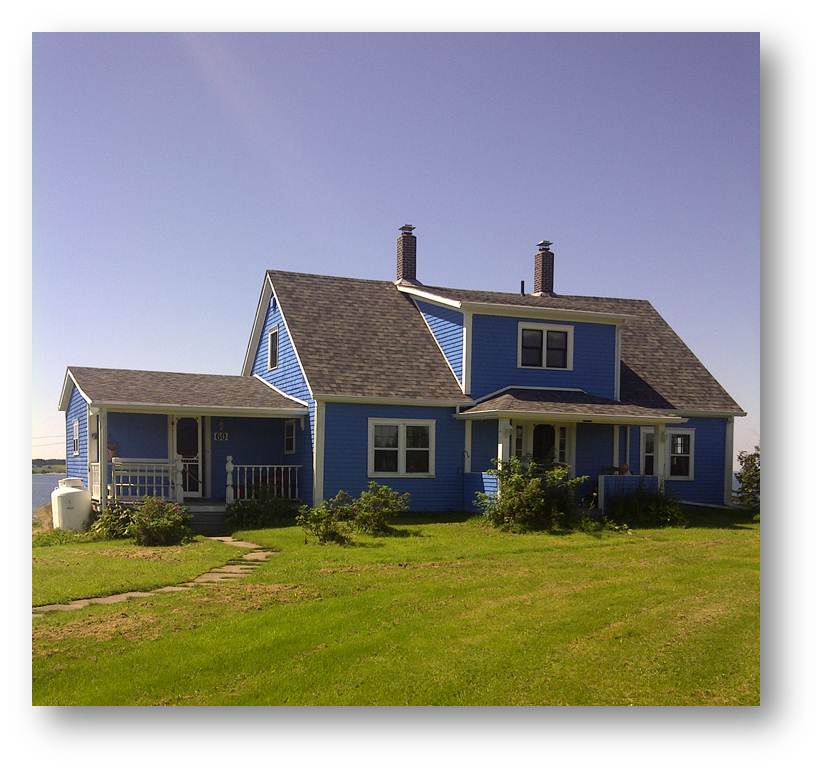 Here's the view out the dining room window where I wrote every morning. That's Little Tancook Island across the water.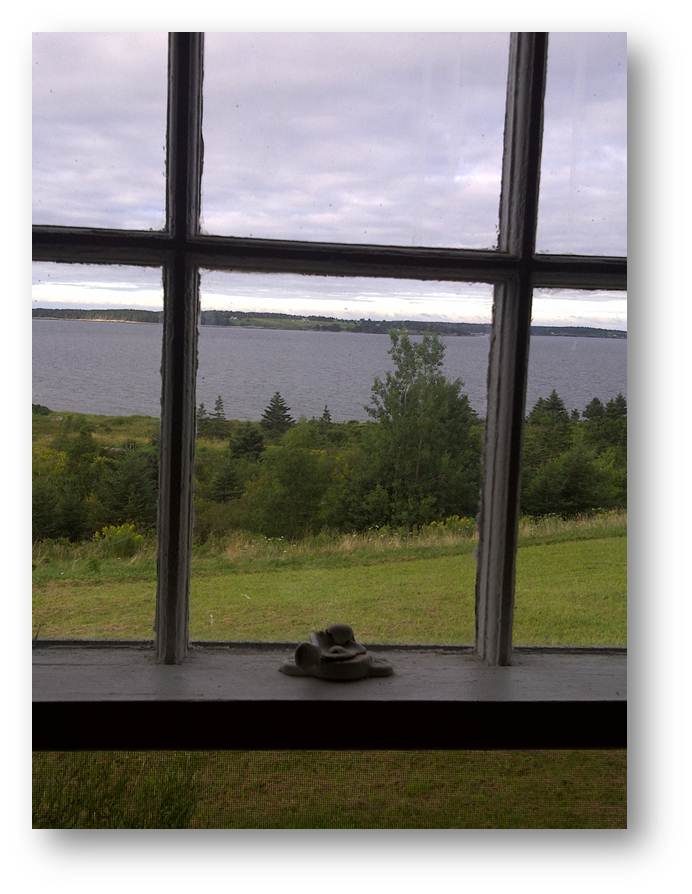 After a week on the south shore, we stayed with my wife's parents in the Annapolis Valley, a second home to us. As I have for each of my previous two novels, I wrote part of what will be novel #3 in the K.C. Irving Centre at Acadia University in beautiful Wolfville. I love writing in this room…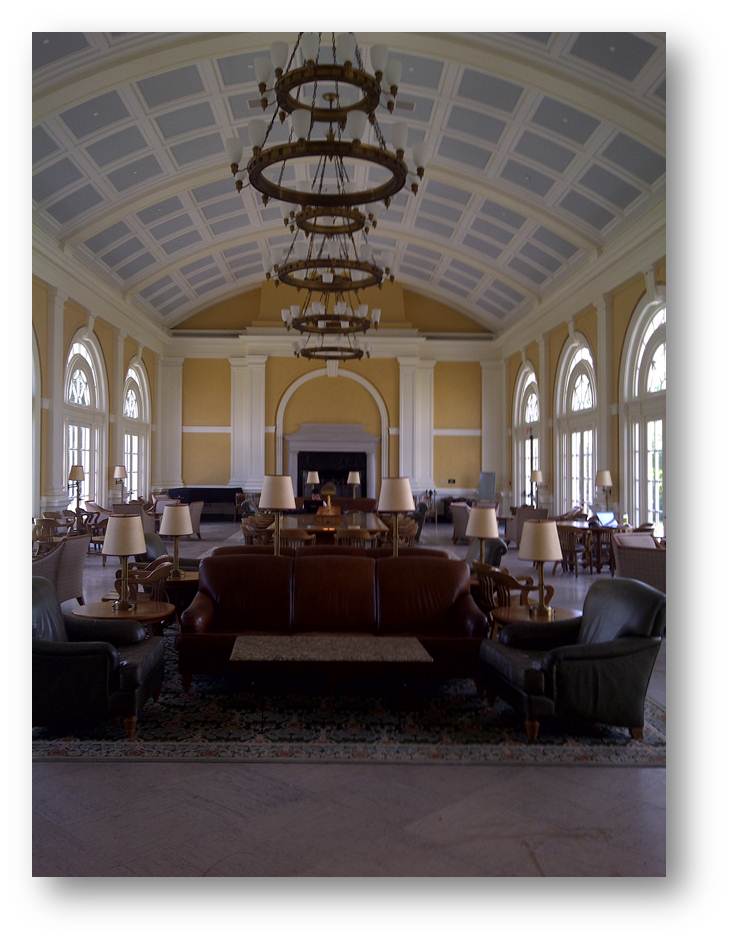 The fall is going to be very busy with quite a few upcoming appearances at several writers festivals. You can check out the heavy schedule here. But I still need to find time to finish the manuscript for novel #3.
Finally, stay tuned for some big news in the coming weeks that I just can't quite share yet…