CBC TV mini-series based on TBLP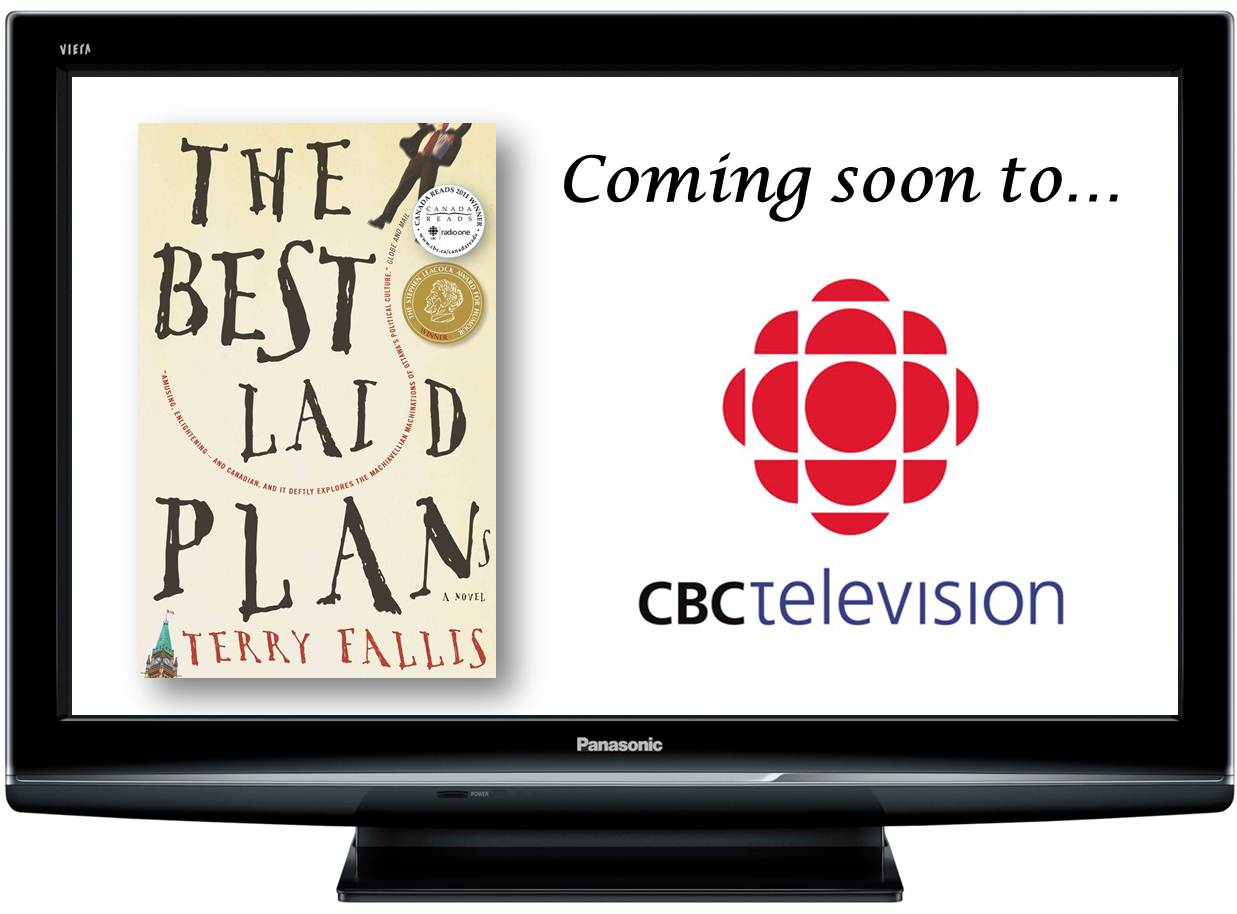 I've been sitting on this news for a few months now, but it's finally official. The Best Laid Plans is in development as a six-part mini-series to be aired on CBC television. Jian Ghomeshi made the announcement as part of the big reveal this week of the five finalists for this year's Canada Reads crown. A hugh crowd was gathered in the atrium of the CBC Broadcast Centre. It was a great event, but I confess my heart was pounding as Jian told the assembled throng that The Best Laid Plans was headed for television. What a thrill.
The director/producer of the mini-series, Peter Moss, is a very experienced television and theatre veteran having adapted the works of others writers including Mordecai Richler and Timothy Findley. The writing team is in place and they are true professionals. I'm honoured to have the story in their hands. You'll hear more about them and the cast when all of the pieces are in place.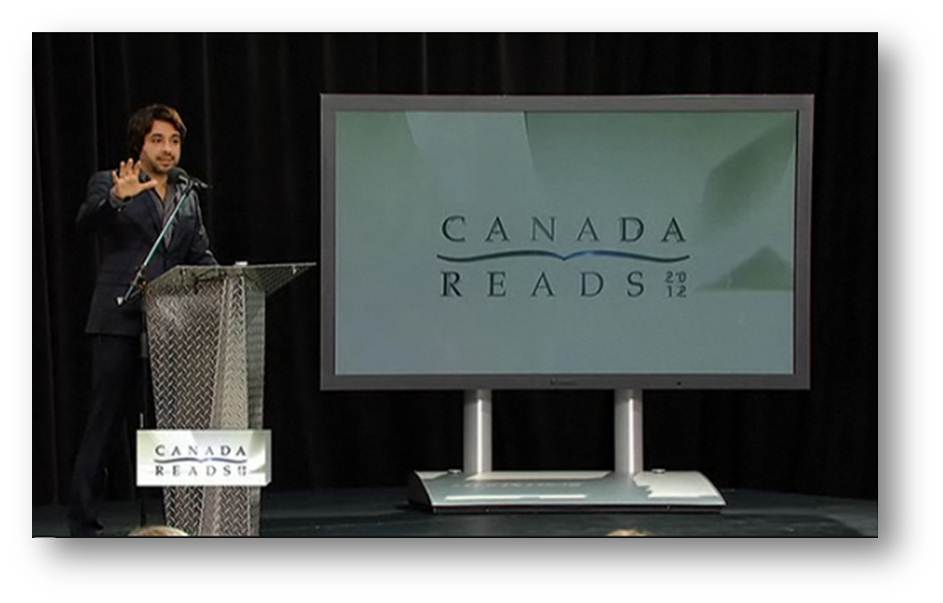 Jian Ghomeshi announces the TV mini-series.
This all began back in the summer when Peter approached my agent, Beverley Slopen, and me to secure the film and TV rights to the novel. It's incredibly exciting to contemplate the story coming to life on the small screen. I'll get to stay involved in the project throughout as a "story consultant," not so that I can jealously protect my work, but really just to indulge my curiosity about the whole process of adapting a novel to television. I think it's going to be a fascinating experience. I couldn't be happier about how it's all come together. I"ll keep you posted as we cross certain thresholds in the production. But it's going to take a while. We're probably at least 18 months away from seeing Angus on television. Be patient, art takes time! Thanks for all your kind words since the news broke, and stay tuned…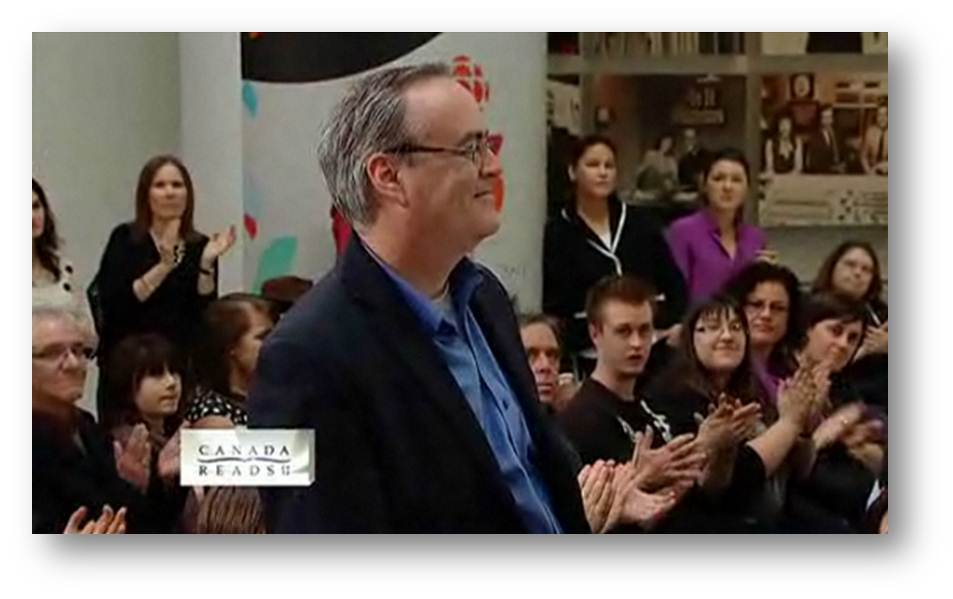 Jian Ghomeshi had me stand up at the Canada Reads launch after announcing the mini-series.