Five years later…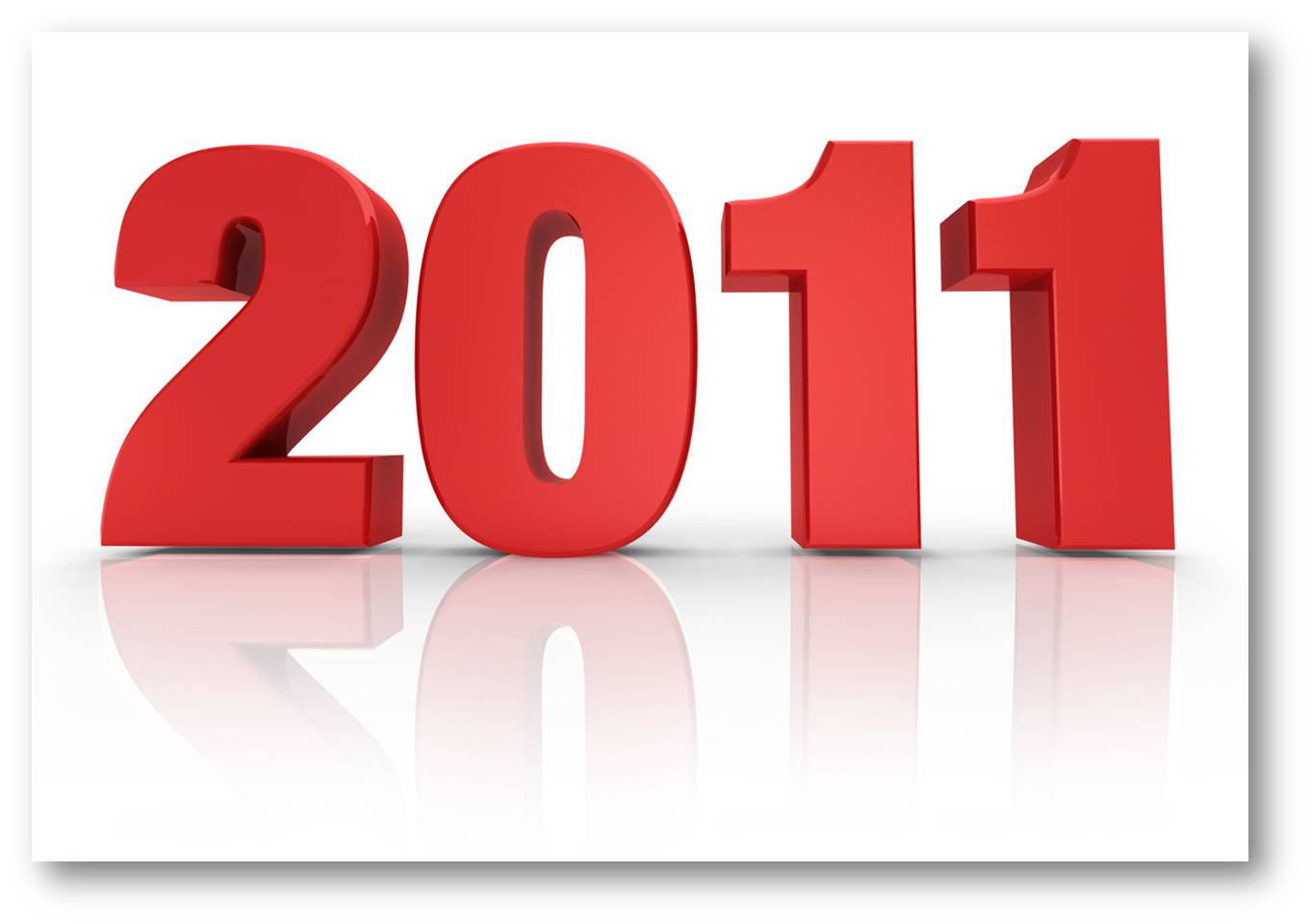 Time to look back on my writing year, as I've done annually since starting this blog back in January, 2007. It was another year of counting my literary blessings. Here are a few highlights that made 2011 such a memorable year for me:
As you can see, it was a very happy fifth year in my life as a writer. I am one, very grateful novelist.
Looking ahead, there's more excitement coming in 2012. First and foremost, my third novel will hit bookstore shelves in September. Beyond that, who knows?