Up and Down: Chapter 5
Podcast: Play in new window | Download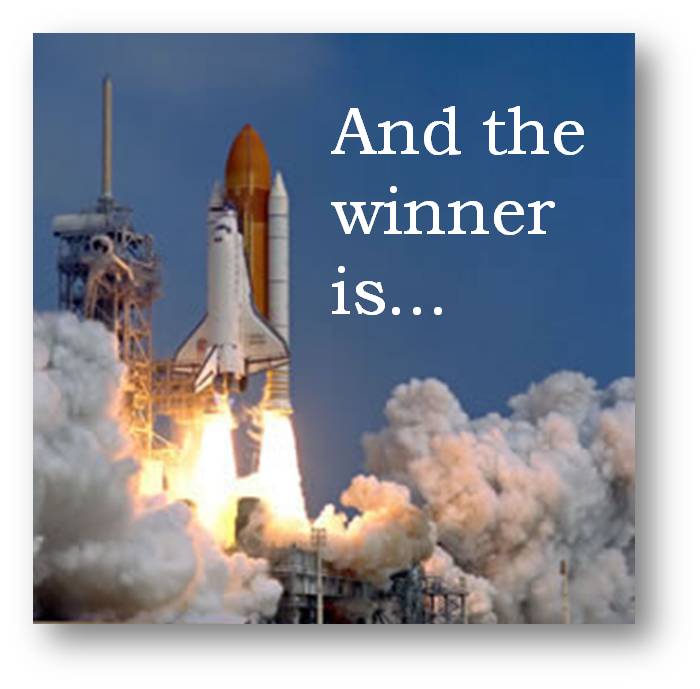 In Chapter 5, David endures an uncomfortable telephone conversation with Crawford Blake, the head of TK's Washington office, and the threat of a national postal strike hangs over the Citizen Astronaut contest.
Next week, Chapter 6, as David heads west in search of the Canadian winner of the Citizen Astronaut contest.
The voiceover that opens each episode of the podcast belongs to my friend, Roger Dey.
Your comments on the podcast are invited here on the blog, or via email to tfallis@gmail.com.