Up and Down: Chapter 12
Podcast: Play in new window | Download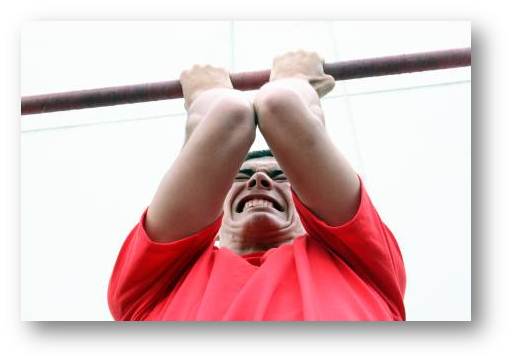 In Chapter 12, Landon sparks a rally at the gates of the Johnson Space Centre, but not in a good way, the two Citizen Astronauts undergo fitness testing, and there's a major shake-up at Turner King.
Next week, Chapter 13, as Landon and Eugene take a ride on the aptly-named "vomit comet" before taking a spin on NASA's centrifuge.
The voiceover that opens each episode of the podcast was provided by my friend, Roger Dey.
Comments are invited here on the blog, via email to tfallis@gmail.com, and over on iTunes.