Up and Down: Chapter 14
Podcast: Play in new window | Download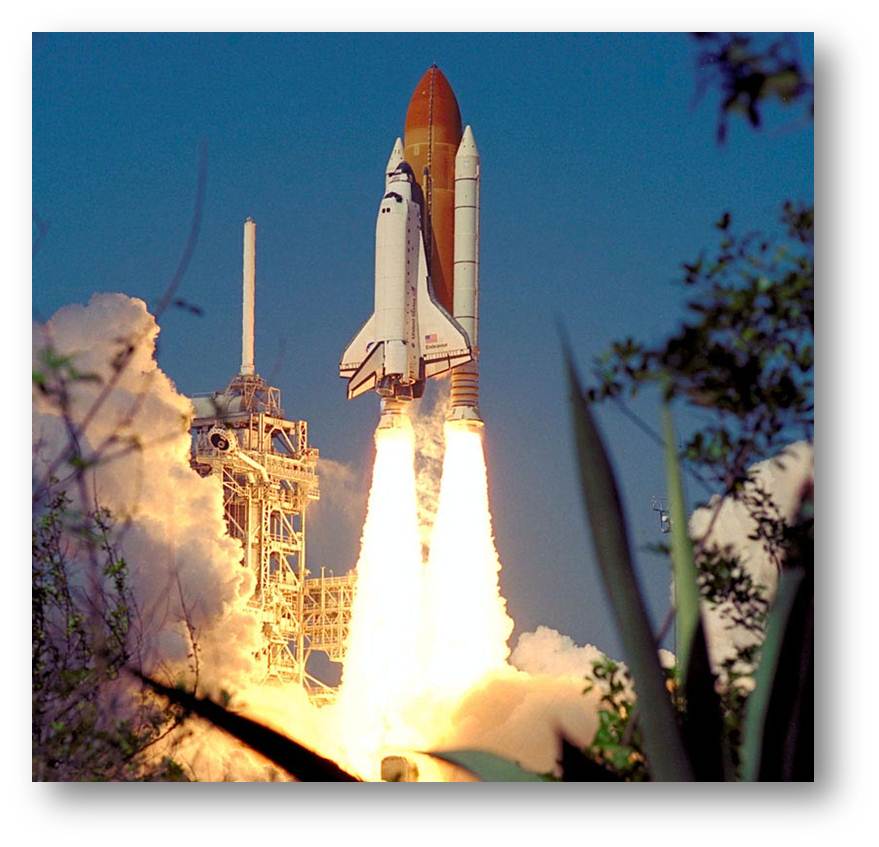 In Chapter 14, the scene shifts to the Kennedy Space Centre where David greets an unexpected visitor, and Landon suits up for the ride of her life. As they say at NASA, "it's time to light this candle!" Next week, Chapter 15, as Landon finds herself at the centre of high drama aboard the International Space Station.
The voiceover that opens each episode of this podcast was provided by my friend, Roger Dey.
Comments on the podcast are invite here on the blog via email to tfallis@gmail.com or over on at iTunes.