Thrilled to sign on with M&S for two more novels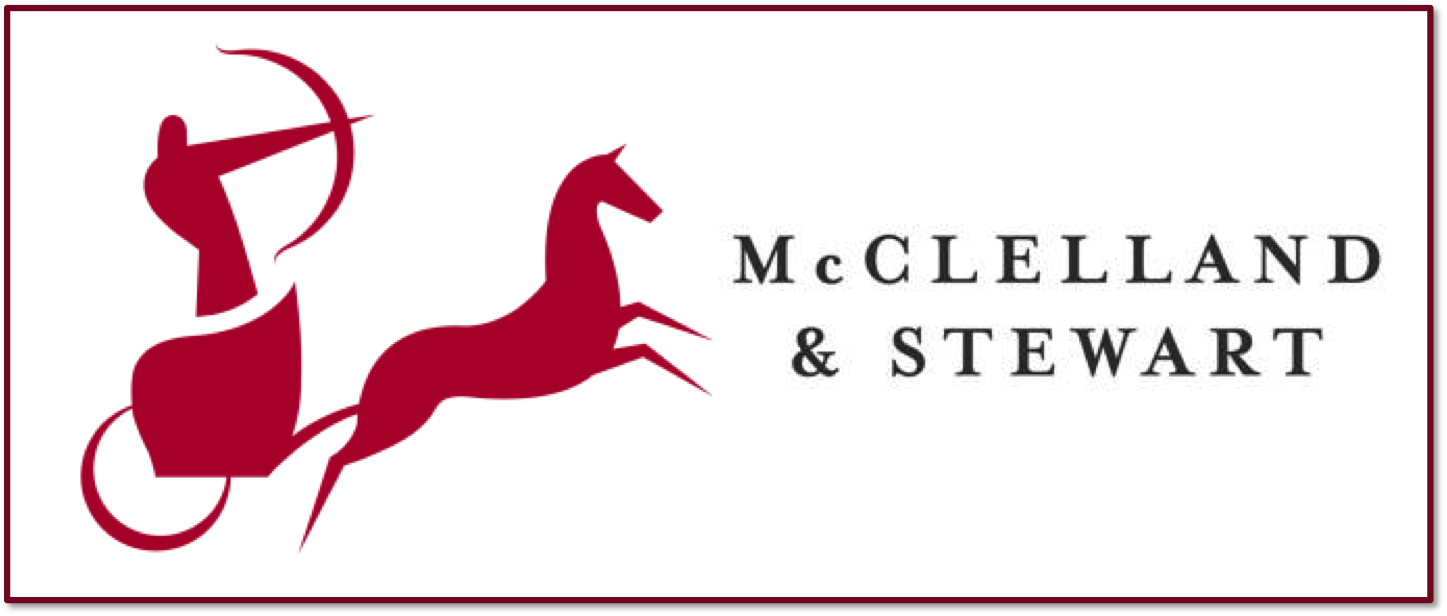 This has been in the works for a while now, but it's just being announced today. I'm happy to report that I recently signed a contract with McClelland & Stewart for two more novels. The first, One Brother Shy, will be published sometime in 2017, while the second, (whatever it ends up being!) should be out sometime in 2018.
M&S is the only publishing home I've ever known and I'm thrilled to be with them for the next two novels, and I hope many more thereafter. As for all of my novels thus far, Douglas Gibson will be my editor on One Brother Shy, supported by Bhavna Chauhan.
I'm just finishing the manuscript for One Brother Shy so we're on track for number one. I'll keep you posted as we work our way through the editing, designing, and publishing process.
My deep thanks to M&S for keeping me around for another two novels, and to my stalwart literary agent, Beverley Slopen for all her efforts . It's a happy day.