Up and Down: Chapter 15
Podcast: Play in new window | Download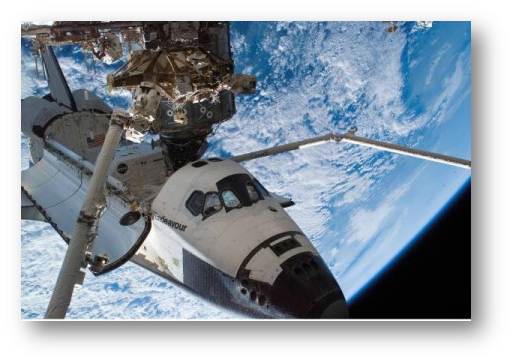 In Chapter 15, the shuttle Aeres docks with the International Space Station and Landon is forced to dust off some skills she hasn't used for a very long time.
Next week, Chapter 16 as crew of the shuttle Aeres makes a triumphant return to the Kennedy Space Centre.
The voiceover that opens each episode of this podcast was provided by my friend, Roger Dey.
Comments are invited here on the blog, over at iTunes, or via email to tfallis@gmail.com.