Poles Apart: Chapter 2
Podcast: Play in new window | Download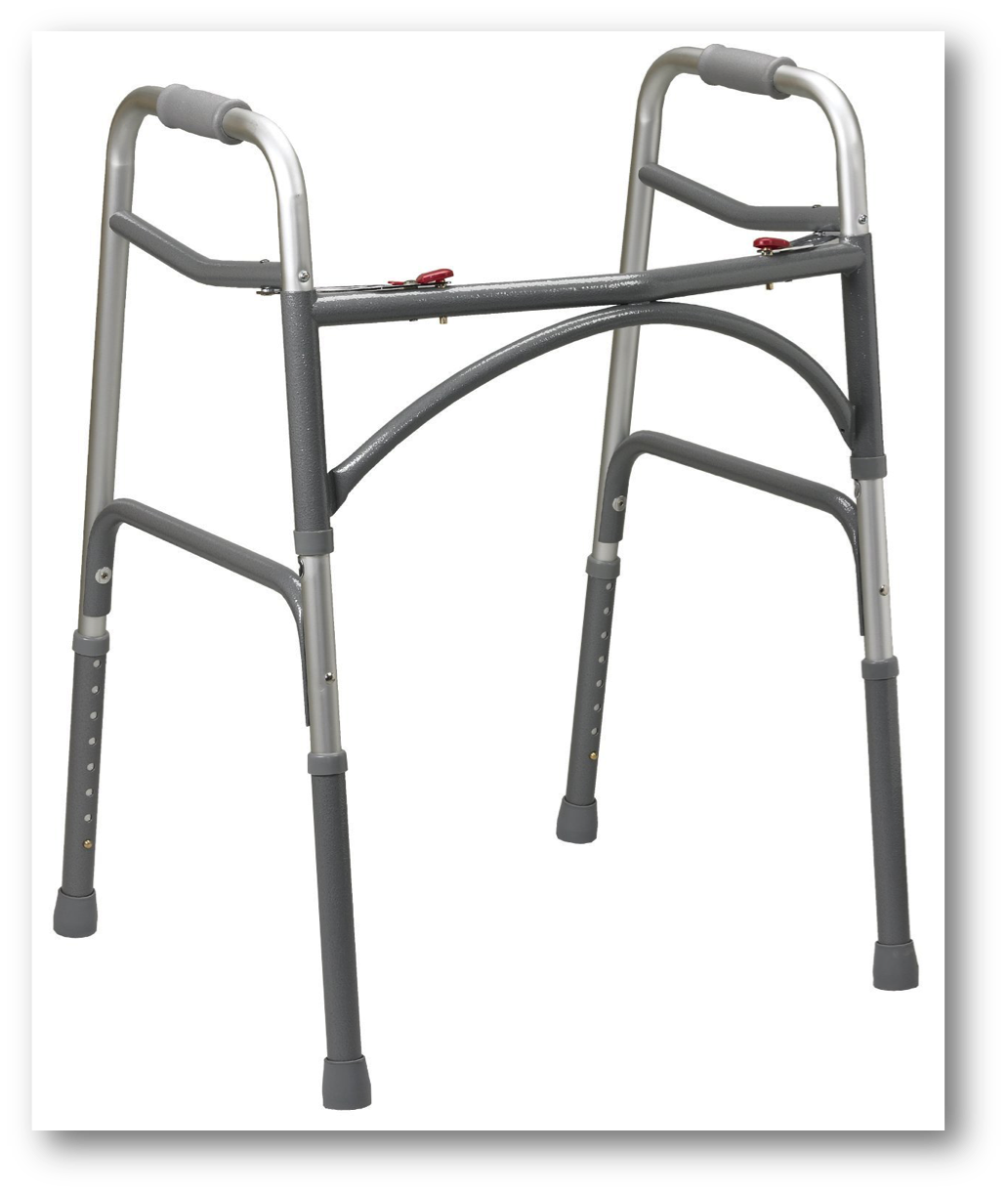 Welcome back to the podcast edition of Poles Apart. In this episode, Everett heads down to Orlando to help his father recover from a stroke and is caught off guard by a chance meeting with one of his father's fellow patients at the rehab hospital. Here's Chapter 2.
Of course, your comments are always welcome here on the blog, or via email to tfallis@gmail.com. You're invited to follow me on Twitter: @TerryFallis.
The voiceover that opens each episode of the podcast belongs to my good friend, Roger Dey.