No Relation: Chapter 1
Podcast: Play in new window | Download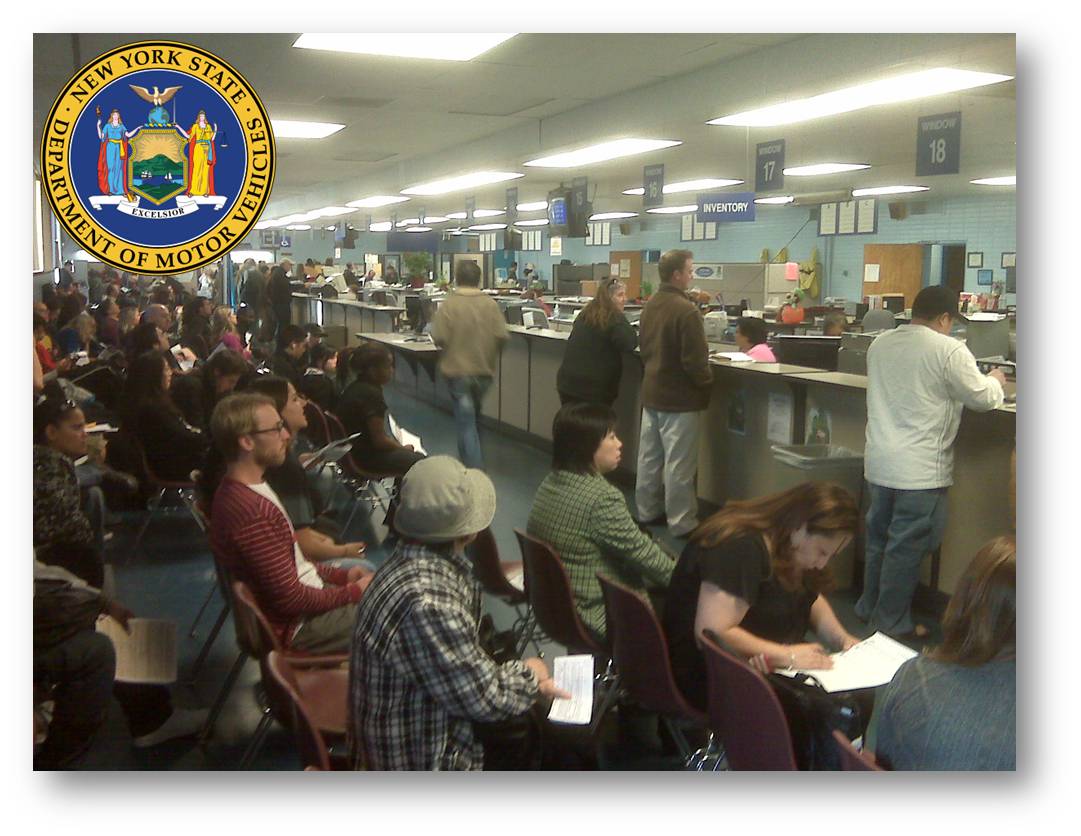 Welcome to Chapter 1 of the No Relation podcast. As I have with my other three novels, I'll be podcasting No Relation chapter by chapter, one week at a time, until it's finished.
No Relation is a comic novel about family, fame, identity, corporate espionage, and, oh yes, men's underwear. I hope you like it. McClelland & Stewart will publish it in May, 2014.
In Chapter 1, we meet our narrator. Let's just say he's having a very bad day.
Feedback on the podcast is always welcome. You can leave a comment right here on the blog, or send an email to tfallis@gmail.com.
The voiceover at the very beginning of the podcast was provided by my good friend, Roger Dey.