No Relation: Chapter 2
Podcast: Play in new window | Download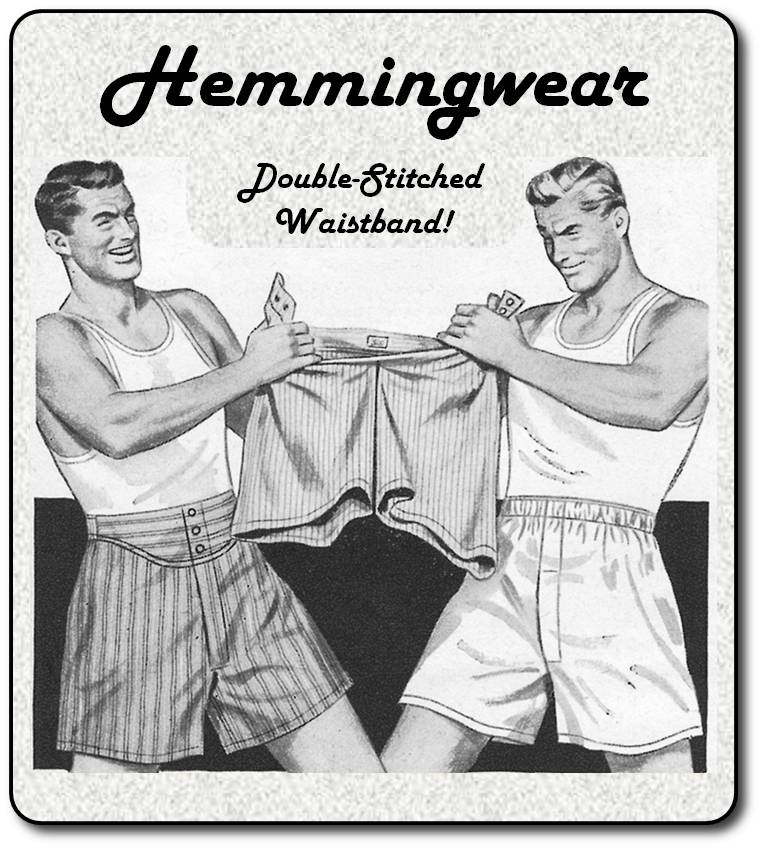 Here's Chapter 2 of No Relation, my fourth novel due in bookstores on May 20, 2014. In this episode, we learn a bit more about our narrator, his forbears, and a family tradition that hangs around his neck like a millstone. I hope you enjoy it.
Feel free to follow me on Twitter (@TerryFallis) or leave a comment here on the blog, or via email to tfallis@gmail.com.
The voiceover at the beginning of this episode was provided by my good friend Roger Dey.