No Relation: Chapter 5
Podcast: Play in new window | Download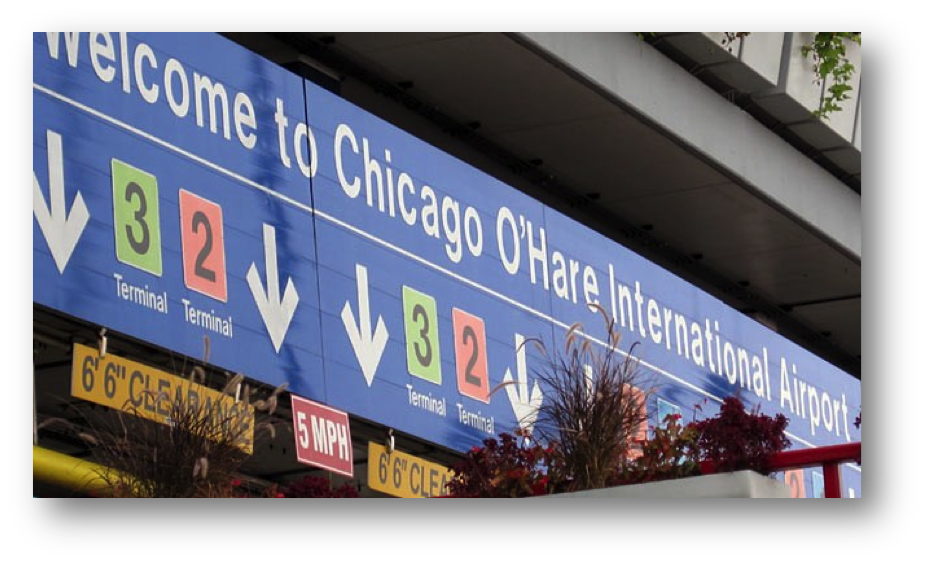 Here's Chapter 5 of No Relation, my new novel to be published by McClelland & Stewart on May 20, 2014. In this episode, Hem makes his dreaded trip back to Chicago to visit his father, and his sister Sarah gives him a crash course on the future of The Hemmingwear Company.
You're invited to follow me on Twitter (@TerryFallis), leave a comment here on the blog, or drop me an email to tfallis@gmail.com. Your feedback is always welcome.
The voiceover that opens the podcast episode was provided by my good friend, Roger Dey.