Poles Apart: Chapter 9
Podcast: Play in new window | Download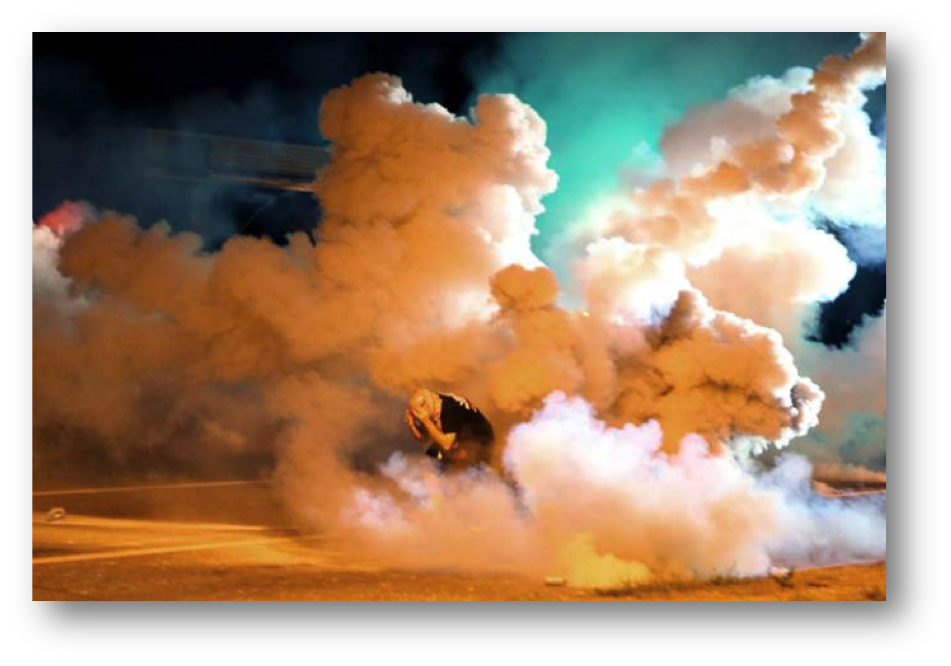 Welcome back to the podcast edition of Poles Apart, my fifth novel, published by McClelland & Stewart. This week, Everett unexpectedly hangs out with Mason Bennington's lawyer, signs a book deal, and lands a date.
Of course, your comments on Poles Apart are always welcome here on the blog. You can also follow me on Twitter (@TerryFallis) or send me an email to tfallis@gmail.com.
The voiceover that opens each episode of the podcast belongs to my good friend, Roger Dey.