Poles Apart: Chapter 16
Podcast: Play in new window | Download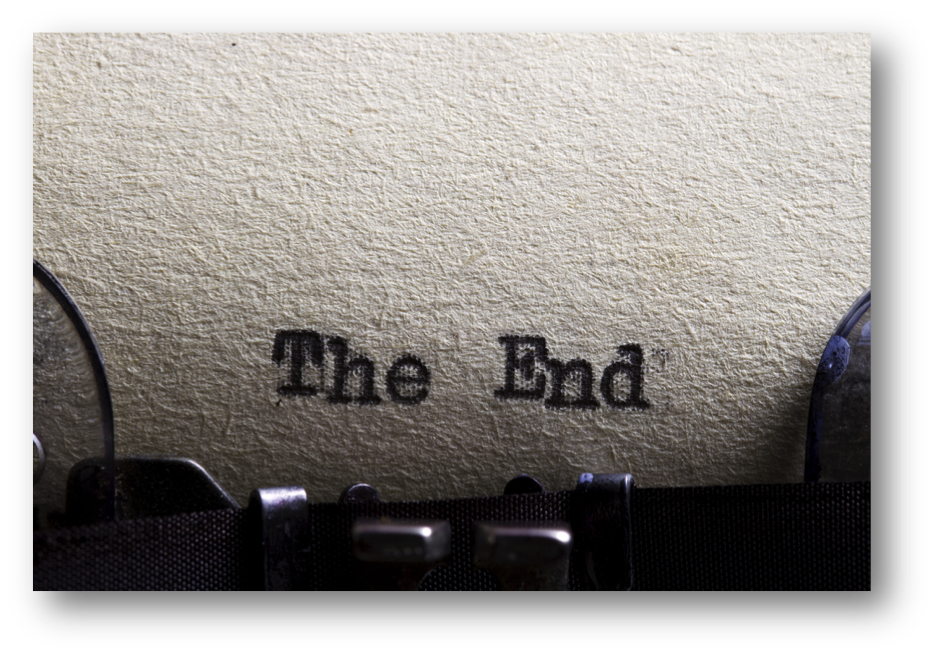 Welcome back to the podcast edition of Poles Apart, my fifth novel published by McClelland & Stewart. This week, the final chapter. We skip ahead three months as Everett heads to California on a mission in memory of Beverley Tanner, and then he pays a visit to the person who started all of this in the first place.
I really hope you've enjoyed the Poles Apart podcast. I've certainly had fun bringing it to you. The book is now in bookstores across the country and available online as an e-book. Thanks for listening.
Of course, your comments on Poles Apart are always welcome here on the blog. You can also follow me on Twitter (@TerryFallis) or send me an email to tfallis@gmail.com.
The voiceover that opens each episode of the podcast belongs to my good friend, Roger Dey.